Funny Jokes
Enjoy our team's carefully selected funny jokes. Laugh yourself and share the funniest jokes with your friends!
---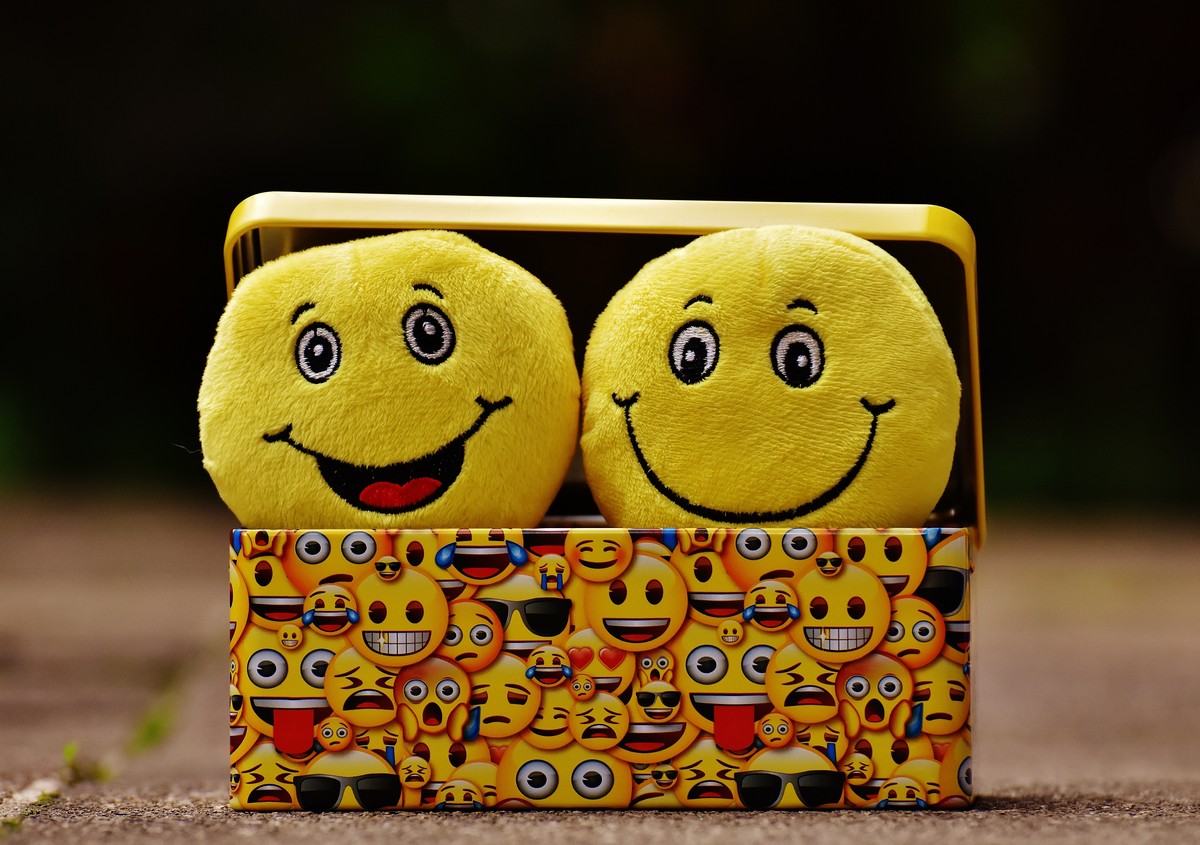 What is Spider-Man's favorite part of the joke?
The punch line!
😄 😄 😄
I have never seen a UFO before.
Because I'm always able to correctly identify the flying object.
😄 😄 😄
I went to Dunkin' Donuts and ordered 4 blueberry donuts and the cashier asked if I wanna box...
I've been banned for life from that shop.
😄 😄 😄
A quantum physicist and his friend go out for ice cream.
"What's your favorite flavor?" asks the friend.
"Charm," replies the physicist.
His friend looks at him.
"Why is it that whenever I ask you a question," begins the friend, "your answer is always strange?"
"Well, it's strange 'now'," the physicist protests, "shouldn't have waited a picosecond."
😄 😄 😄
I have 4 noses, 10 eyes, 20 legs, and 6 fingers, What am I?
Ugly.
😄 😄 😄
How does Spider-Man communicate with all his superhero buds?
On the World Wide Web.
😄 😄 😄
Call me a dentist, because you are too sweet.
😄 😄 😄
I said to my wife, "Did you hear my last pun?"
She replied, "I hope so!"
😄 😄 😄
What do you get when you cross a giraffe with a hedgehog?
A six-foot toothbrush.
😄 😄 😄
Why did Ms. Moon split up with Mr. Sun?
He never wanted to go out with her at night.
😄 😄 😄
---