Funny Jokes
Enjoy our team's carefully selected funny jokes. Laugh yourself and share the funniest jokes with your friends!
---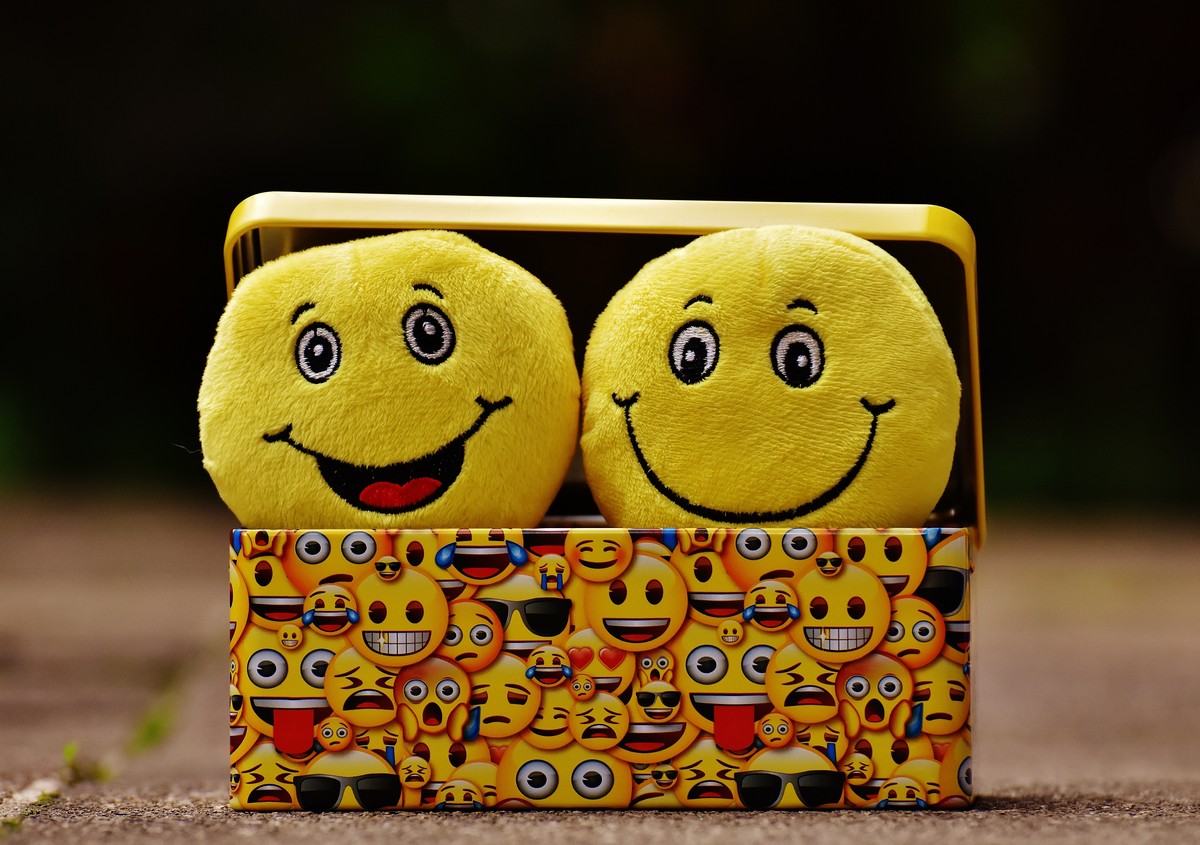 Slice me, baby. I am all yours tonight.
😄 😄 😄
A clean desk is a sign of a cluttered desk drawer.
😄 😄 😄
Knock! Knock!
"Who's there?"
"Interrupting cow."
"Interrup..."
"Moooooooo!"
😄 😄 😄
The punctuation that smells the best is semi-cologne.
😄 😄 😄
A horse walks into a bar.
The bartender says, "Hey."
The horse said, "Nah, just beer please. I just ate."
😄 😄 😄
What is the definition of an accountant?
Someone who solves a problem you did not know you had in a way you don't understand.
😄 😄 😄
"Doctor, doctor! I see double!"
"Sit on the chair please."
"Which one?"
😄 😄 😄
Why did the moon get a parking ticket?
They forgot to pay the parking meteor!
😄 😄 😄
Knock! Knock!
"Who's there?"
"Wire."
"Wire, who?"
"Wire you still not in my phone's contacts list?"
😄 😄 😄
Yo momma's arm-pits stink so bad she made Right Guard turn to left.
😄 😄 😄
---