Funny Jokes
Enjoy our team's carefully selected funny jokes. Laugh yourself and share the funniest jokes with your friends!
---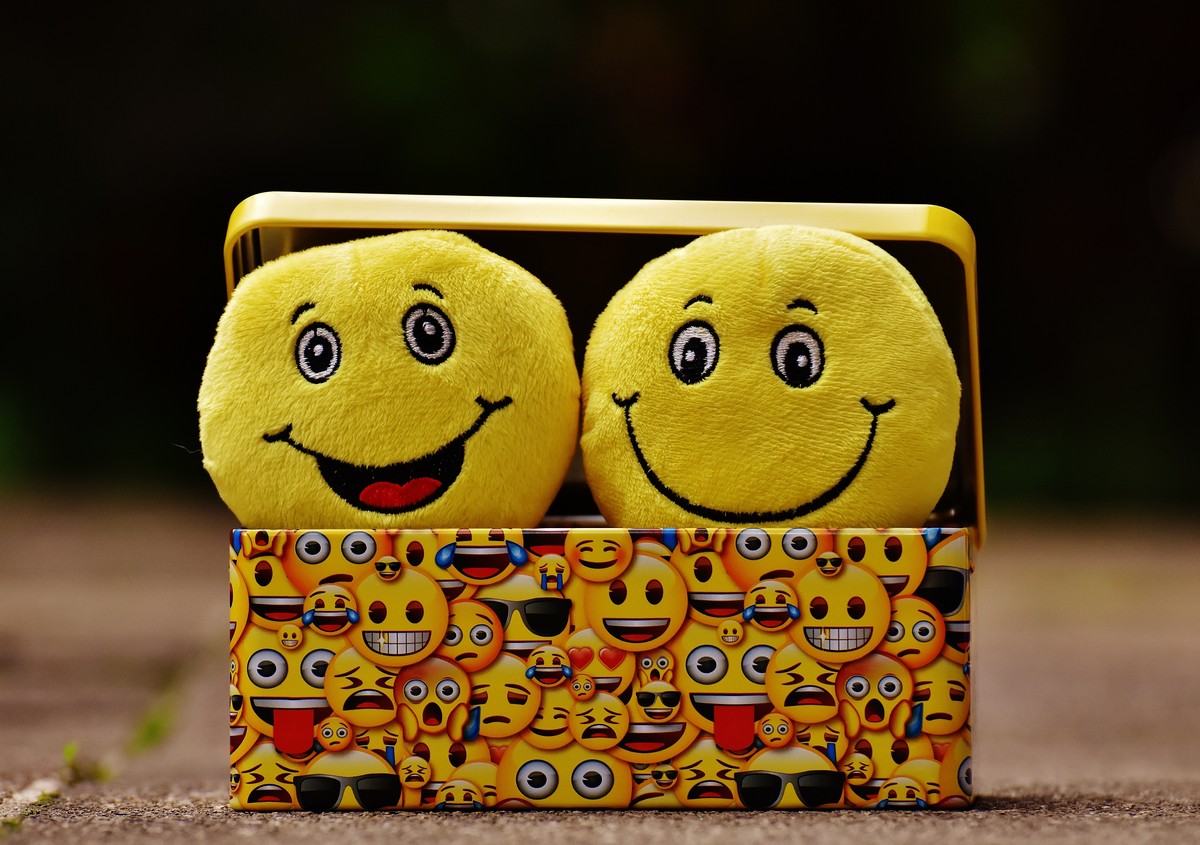 What do you call a man who stamps letters at the post office for a living?
Frank.
😄 😄 😄
Why did the cow jump over the Harvest Moon?
Because the farmer had cold hands!
😄 😄 😄
A racehorse owner takes his horse to the vet.
"Will I be able to race this horse again?" he asks.
The vet replies: "Of course you will, and you'll probably win!"
😄 😄 😄
There was a statistics teacher who would always accelerate hard when driving through intersections and then slow down after passing through.
One day he drove a colleague to work who was noticeably uncomfortable with his driving.
The colleague asked, "Why do you always drive so fast through intersections?"
To which the statistics teacher responded, "Well, statistically speaking, you're more likely to have an accident in an intersection, so I make sure to get through them as fast as possible!"
😄 😄 😄
Yesterday I was talking to an alien from space. Turns out they eat radioactive materials.
I ask it what its favorite meal was.
It told me:
"Fission chips."
😄 😄 😄
Every night, I go to bed determined to be productive the following day.
Here's to a good morning... tomorrow.
😄 😄 😄
A man with a wooden eye is at a dance.
During a slow dance, he can't find a partner to dance with him.
He sees from the opposite side of the dance floor a girl with a large nose.
Seeing that she is also without a dance partner, he makes his move.
He approaches her and is frank with her, asking, "Would you dance with me?"
Filled with excitement, she yells, "Would I!"
Without missing a beat, the man retorts, "BIG NOSE BIG NOSE BIG NOSE!!!"
😄 😄 😄
Living on Earth might be expensive, but at least you get a free trip around the Sun every year.
😄 😄 😄
The census taker comes to the Goldman house.
"Does Louis Goldman live here?" he asks.
"No," replies Goldman.
"Well, then, what is your name?"
"Louis Goldman."
"Wait a minute, didn't you just tell me that Goldman doesn't live here?"
"Aha," says Goldman. "You call this living?"
😄 😄 😄
Why do British ice cream cones carry an umbrella?
There's always a chance of sprinkles.
😄 😄 😄
---