Funny Jokes
Enjoy our team's carefully selected funny jokes. Laugh yourself and share the funniest jokes with your friends!
---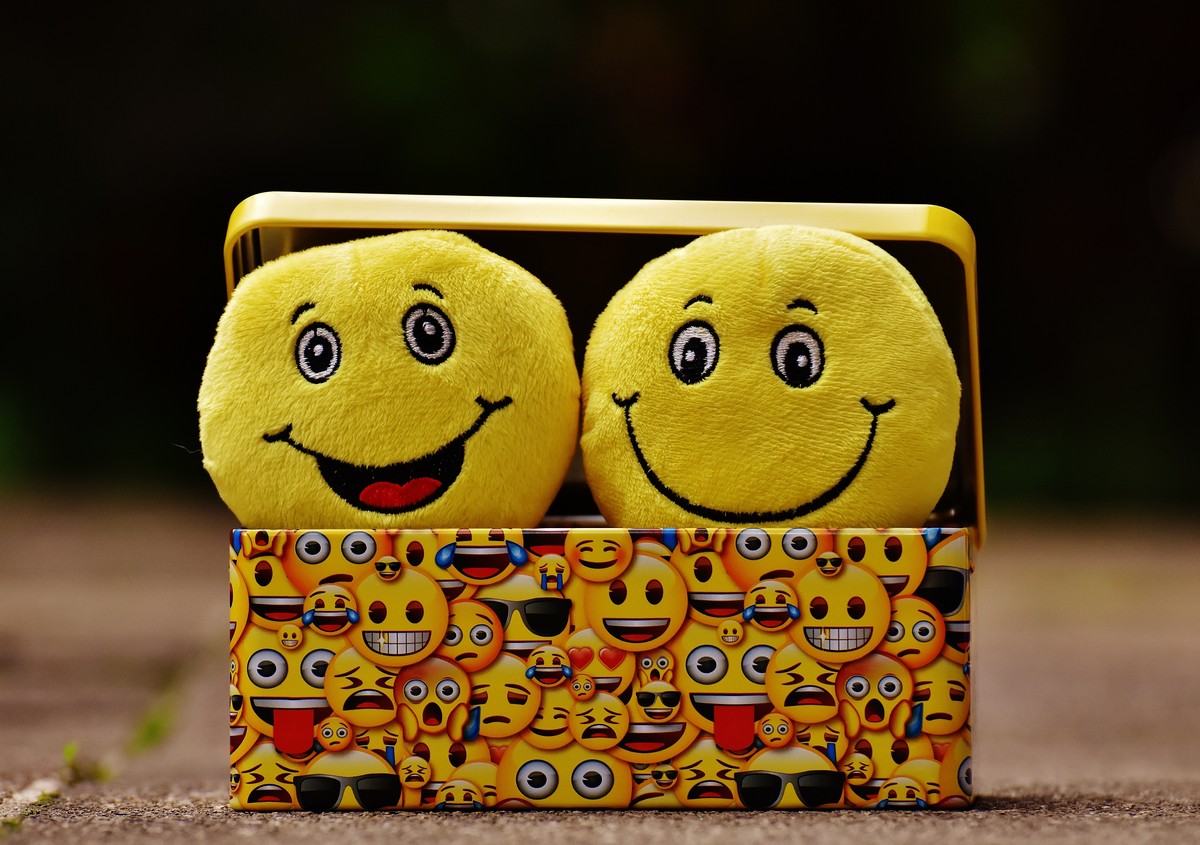 When working from home, for focus and mental health, it's really important to NOT just wear your pajamas!
Wear yesterday's clothes you grabbed off the floor.
😄 😄 😄
I put so much more effort into naming my first Wi-Fi than my first child.
😄 😄 😄
Aliens: "We've come to destroy the Earth."
Greta: "It's a bit late, right?"
😄 😄 😄
There was a company that sent people to everyone's homes and claimed that they could track you from your smell.
But they couldn't do that without your con-scent.
😄 😄 😄
Knock! Knock!
"Who's there?"
"Donut."
"Donut, who?"
"Donut ask, it's a secret!"
😄 😄 😄
I never drink beer with an orange slice in it.
Except once in a Blue Moon.
😄 😄 😄
Your mama's so short, she sat on a coin and her feet didn't touch the ground.
😄 😄 😄
Yo mama's so stupid, she stared at a cup of orange juice for 12 hours because it said "concentrate".
😄 😄 😄
You put the 'hot' in hot fudge sundae.
😄 😄 😄
A young boy had just gotten his driving permit.
He asked his father—who was a minister—if they could discuss his use of the car.
His father said to him, "I'll make a deal with you. You bring your grades up, study your Bible a little, and get your hair cut, then we will talk about it."
A month later the boy came back and again asked his father if they could discuss his use of the car.
His father said, "Son, I'm really proud of you. You have brought your grades up, you've studied your Bible diligently, but you didn't get hair cut!"
The young man waited a moment and replied, "You know Dad, I've been thinking about that. You know Samson had long hair, Moses had long hair, Noah had long hair, and even Jesus had long hair."
His father replied, "Yes, son, and they walked everywhere they went!"
😄 😄 😄
---