Funny Jokes
Enjoy our team's carefully selected funny jokes. Laugh yourself and share the funniest jokes with your friends!
---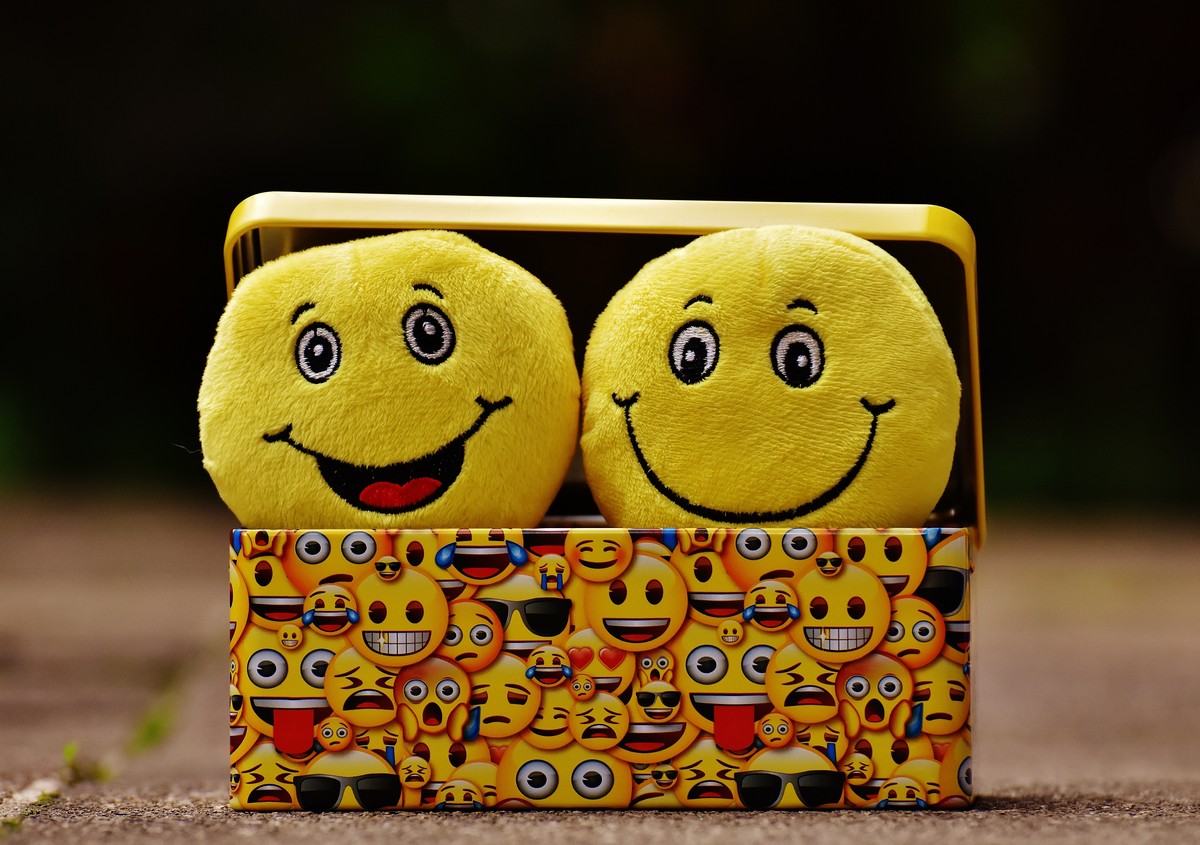 Sherlock Holmes and Dr. Watson decide to go on a camping trip.
After dinner and a bottle of wine, they lay down for the night, and go to sleep.
Some hours later, Holmes awoke and nudged his faithful friend.
"Watson, look up at the sky and tell me what you see."
Watson replied, "I see millions of stars."
"What does that tell you?"
Watson pondered for a minute.
"Astronomically, it tells me that there are millions of galaxies and potentially billions of planets.
Astrologically, I observe that Saturn is in Leo.
Horologically, I deduce that the time is approximately a quarter past three.
Theologically, I can see that God is all powerful and that we are small and insignificant.
Meteorologically, I suspect that we will have a beautiful day tomorrow.
What does it tell you, Holmes?"
Holmes was silent for a minute, then spoke:
"Watson, you idiot! Someone has stolen our tent!"
😄 😄 😄
Yo mama so old, she walked out of a museum and the alarm went off.
😄 😄 😄
Yo' Mama is so old, she's got a Bible autographed by Jesus.
😄 😄 😄
Two little boys were known troublemakers, stealing everything they could get their hands, even from the church.
One day a priest stopped one of the boys and asked, "Where is God?"
The boy shrugged and the priest repeated, "Where is God?"
The boy ran out of the cathedral crying to his home where he hid in a closet.
Eventually his brother found him and asked, "What's wrong?"
The crying boy replied, "We're in trouble now! God is missing and they think we took him!"
😄 😄 😄
This guy was sitting in his attorney's office.
His lawyer says, "Do you want the bad news first or the terrible news?"
"Give me the bad news first," he says.
"Your wife found a picture worth a half-million dollars," his lawyer informs him.
"That's the bad news?" asks the man incredulously. "I can't wait to hear the terrible news."
"The terrible news is that it's of you and your secretary."
😄 😄 😄
Not saying I live in a rough area but just bought an advent calendar and half the windows are boarded up!
😄 😄 😄
Batman goes to a party. To his surprise, he sees that the Joker is there too.
"He must be up to something," he thinks. And so he sneaks up behind him, knocks him out, and puts him in a back room.
When walks out, he sees the Joker again.
"How did he recover so quickly?" Once again he knocks him out and puts him in the back room.
Coming out a third time, he sees the Joker yet again.
"How can this be?!" Now furious, Batman confronts him, grabs him by his vest, and shouts, "What are you doing here, Joker?!"
And he replies, "I'm enjoying this Halloween party, dude!"
😄 😄 😄
Why do aliens not like visiting earth very often?
Because it is rated only one star.
😄 😄 😄
Why is it not worth it to hunt for mushrooms?
It's too much truffle.
😄 😄 😄
Where can you find a pirate who has lost his wooden legs?
Right where ye left him!
😄 😄 😄
---