Funny Jokes
Enjoy our team's carefully selected funny jokes. Laugh yourself and share the funniest jokes with your friends!
---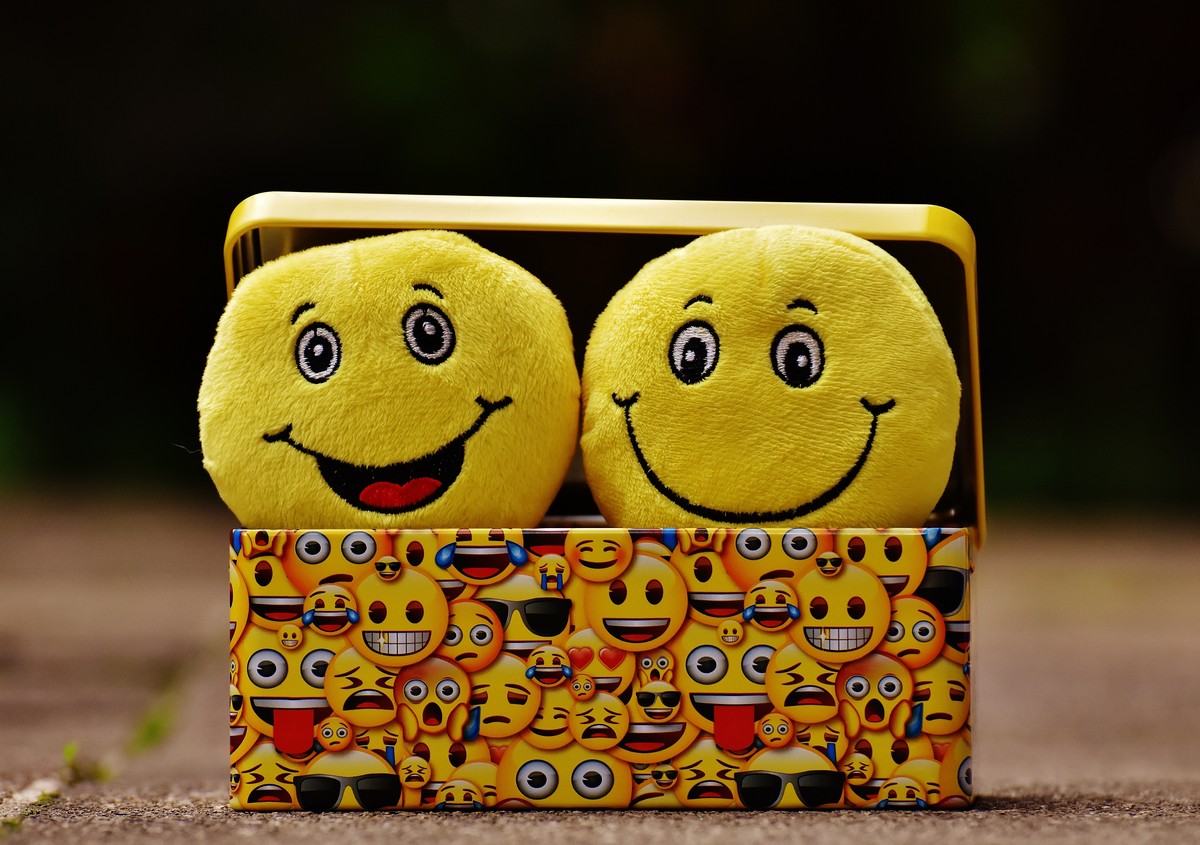 A businessman tells his friend that his company is looking for a new accountant.
His friend asks, "Didn't your company hire a new accountant a few weeks ago?"
The businessman replies, "That's the accountant we're looking for."
😄 😄 😄
Why did the Jews wander in the desert for 40 years?
Somebody dropped a shekel!
😄 😄 😄
What's the healthiest part of a donut?
The middle.
😄 😄 😄
During a Sunday school lesson, a child learned about how God created human beings.
The child became especially focused when the teacher explained how Eve was created from Adam's ribs.
Later in the week, the boy's mother saw him lying down on the floor, so she asked him what was wrong.
His reply was priceless, "Mom, I have a pain in my side—I think I'm getting a wife."
😄 😄 😄
Good moms let you lick the beaters.
Great moms turn them off first.
😄 😄 😄
Yo mama so stupid, I said, "Kool-Aid," and she jumped through the wall.
😄 😄 😄
Blonde enters the pharmacy.
"Do you have pregnancy test?"
"Yes, we do."
"Are questions hard?"
😄 😄 😄
Little Johnny's kindergarten class was on a field trip to their local police station where they saw pictures tacked to a bulletin board of the 10 most wanted criminals.
One of the youngsters pointed to a picture and asked if it really was the photo of a wanted person.
"Yes," said the policeman.
"The detectives want very badly to capture him."
Little Johnny asked, "Why didn't you keep him when you took his picture?"
😄 😄 😄
"Doctor, doctor, will I be able to play the violin after the operation?"
"Yes, of course."
"Great! I never could before!"
😄 😄 😄
Yo mama so hot, when she got into the Arctic ocean, it turned into a hot tub.
😄 😄 😄
---