Funny Jokes
Enjoy our team's carefully selected funny jokes. Laugh yourself and share the funniest jokes with your friends!
---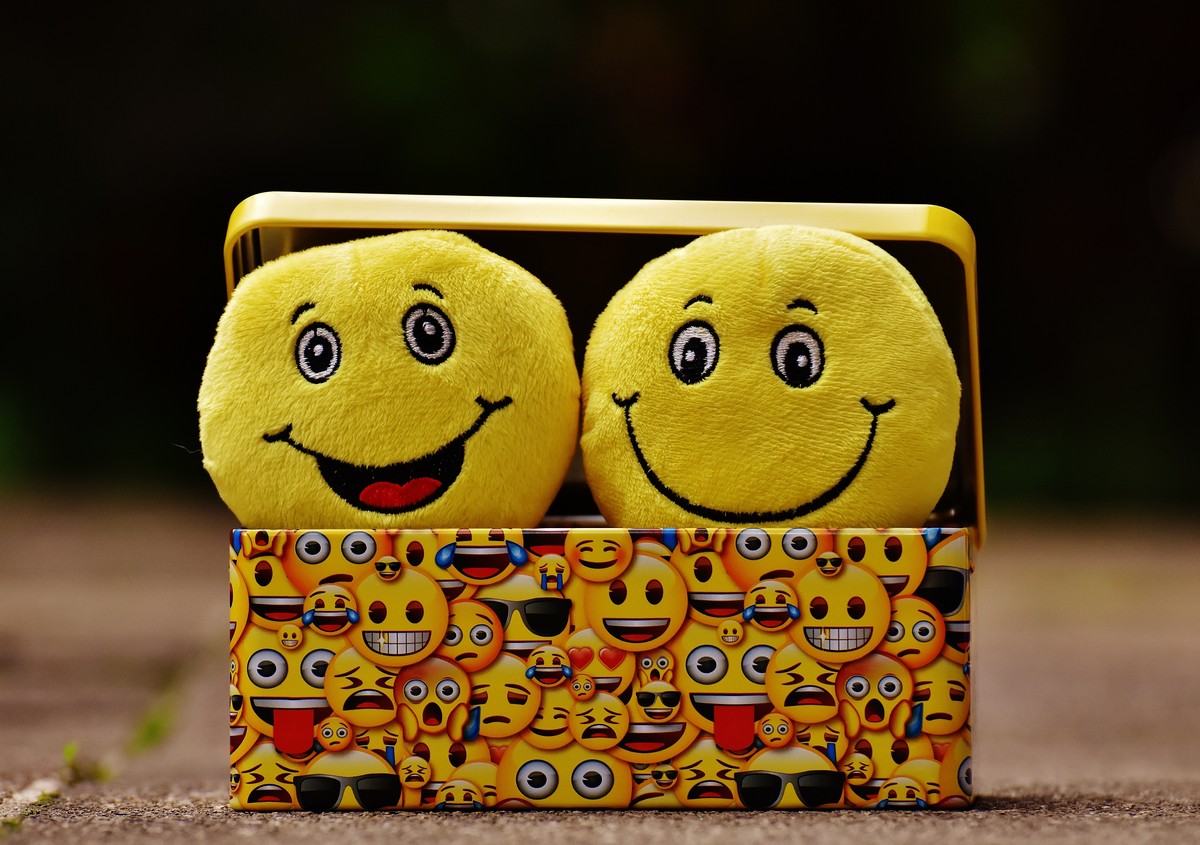 A proctologist had been in practice for 20 years and had settled into a very comfortable life with his future very secure. So he decided to fulfill his REAL dream and become an auto mechanic.
Having entered mechanic school, the former physician received the results of his first test back with a score of 200%.
Confused, he asked the teacher why his score was so high.
"Well", said the teacher, "the first part was taking the engine apart and you did that perfectly, so you got 50%. The second was to put it back together again and you did it perfectly and got another 50%. The other 100% was for doing it through the tailpipe."
😄 😄 😄
A man was deathly allergic to mushrooms.
After a huge fight, his wife cooked a mushroom into his dinner. He ate it and died.
The morel of the story.. killed him.
😄 😄 😄
The science teacher lecturing his class in biology said, "Now I'll show you this frog in my pocket."
He then reached into his pocket and pulled out a chicken sandwich.
He looked puzzled for a second, thought deeply, and said, "That's funny. I distinctly remember eating my lunch."
😄 😄 😄
A policeman pulls a man over for speeding and asks him to get out of the car.
After looking the man over he says, "Sir, I couldn't help but notice your eyes are bloodshot. Have you been drinking?"
The man gets really annoyed and says, "Officer, I couldn't help but notice your eyes are glazed. Have you been eating doughnuts?"
😄 😄 😄
Guess why I am standing here?
Because I want to be your Mr. Right.
😄 😄 😄
What did the hot dog bun say to the hot dog?
Stop touching my buns!
😄 😄 😄
What is in a ghost's nose?
Boo-gers.
😄 😄 😄
Yo mama's so fat, that Gardulla the Hutt had a boost in self-esteem after seeing her.
😄 😄 😄
Daisy: "Why do you have two different colored socks on? One's blue, but the other is green."
Little Johnny: "I'm not sure. It's weird. There was another pair exactly like this one at home."
😄 😄 😄
My mom's sister is good at cleaning stuff, especially any stinky laundry.
We call her a deodor-aunt.
😄 😄 😄
---