Funny Jokes
Enjoy our team's carefully selected funny jokes. Laugh yourself and share the funniest jokes with your friends!
---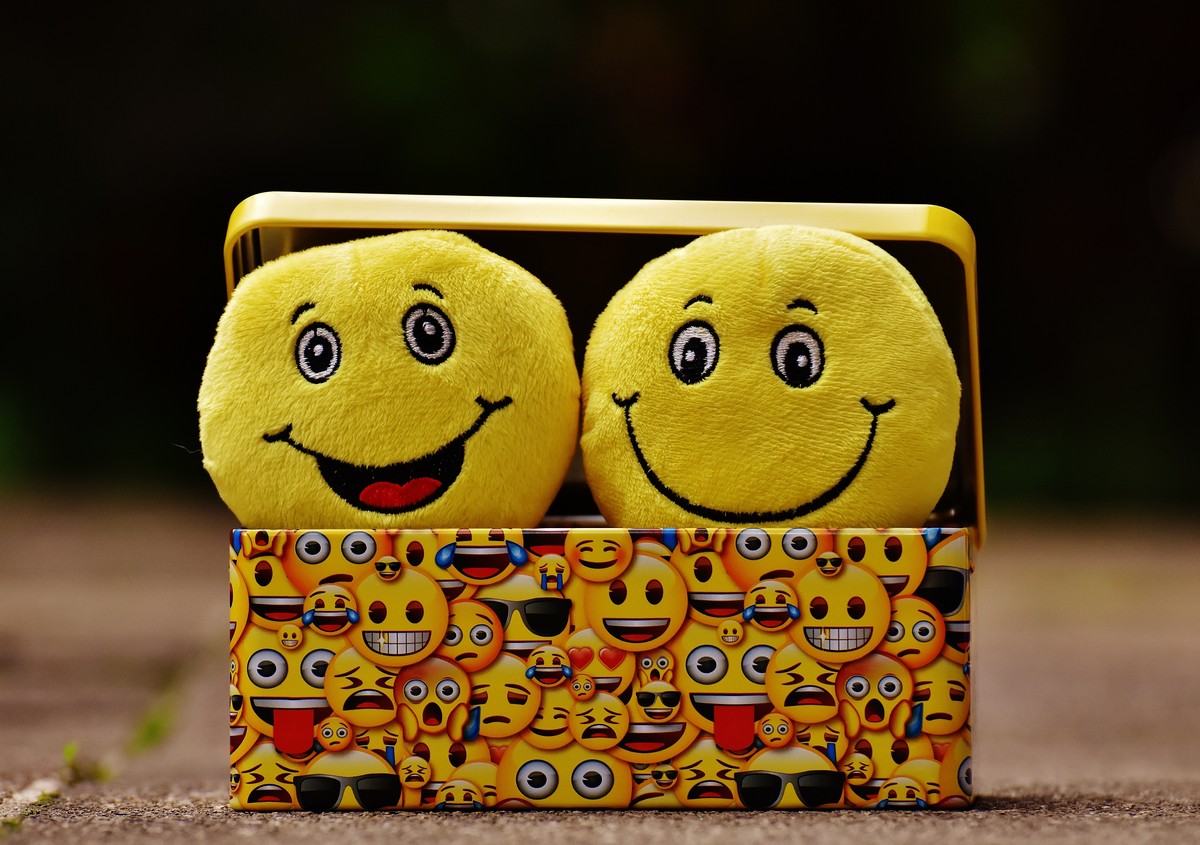 What happened after the mom purchased a loaf of bread from Albertsons?
By the time she got home it was toast!
😄 😄 😄
Your mama so hot, scientists deemed her the leading cause of global warming.
😄 😄 😄
How do you make a blonde laugh on Saturday?
You tell her a joke on Wednesday.
😄 😄 😄
Why is the internet like a motor racing crash?
There are spoilers everywhere.
😄 😄 😄
A chicken and an egg walk into a bar.
The barman says, "Who's first?"
😄 😄 😄
Is your dad an alien because your out of this world.
😄 😄 😄
What did parmesan say when it broke up with mozzarella?
I'm sorry, I'm too mature for you.
😄 😄 😄
What do you get when you cross a dog and a calculator?
A friend you can count on.
😄 😄 😄
What do you call a cow in an earthquake?
A milkshake!
😄 😄 😄
Yo mama's so fat, when she fell I didn't laugh, but the sidewalk cracked up.
😄 😄 😄
---