Funny Jokes
Enjoy our team's carefully selected funny jokes. Laugh yourself and share the funniest jokes with your friends!
---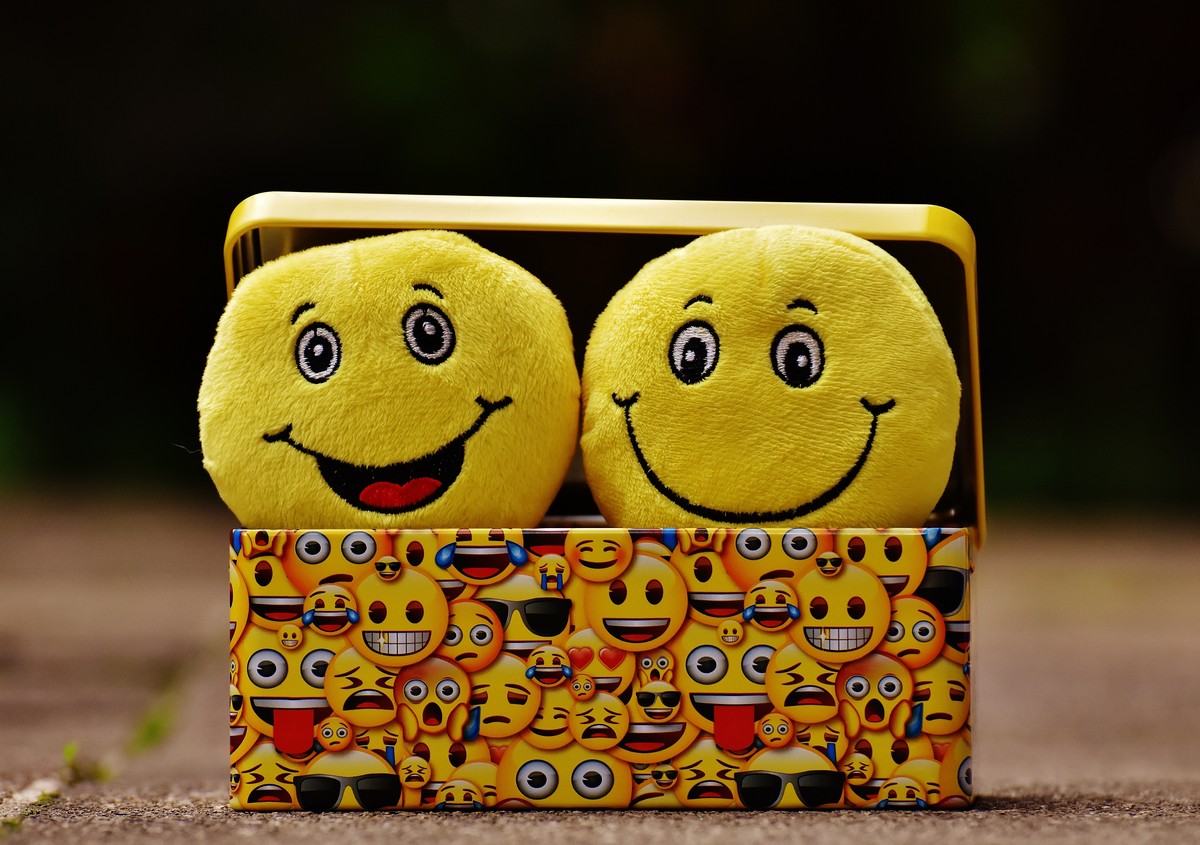 Yo mama so fat, Donald Trump used her as the border wall.
😄 😄 😄
It's so hot, I went outside for a smoke and the cigarette lit itself.
😄 😄 😄
I don't need a telescope to see Uranus.
😄 😄 😄
Your mama so short, she doesn't need the door, cause she can get through the mouse hole.
😄 😄 😄
Want to hear a car joke?
BMW 2 Series.
😄 😄 😄
How many general-relativity theorists does it take to change a light bulb?
Two. One to hold the bulb and one to rotate space.
😄 😄 😄
Chuck Norris can't be racist, because to him there are no people, just light and dark targets.
😄 😄 😄
How do mountains hear?
With mountaineers.
😄 😄 😄
The reason that no one has returned to the moon for so long is that every time someone tries to book a hotel there, it's full...
😄 😄 😄
Latest space news:
Uranus has a huge split in it and is leaking methane.
😄 😄 😄
---