Funny Jokes
Enjoy our team's carefully selected funny jokes. Laugh yourself and share the funniest jokes with your friends!
---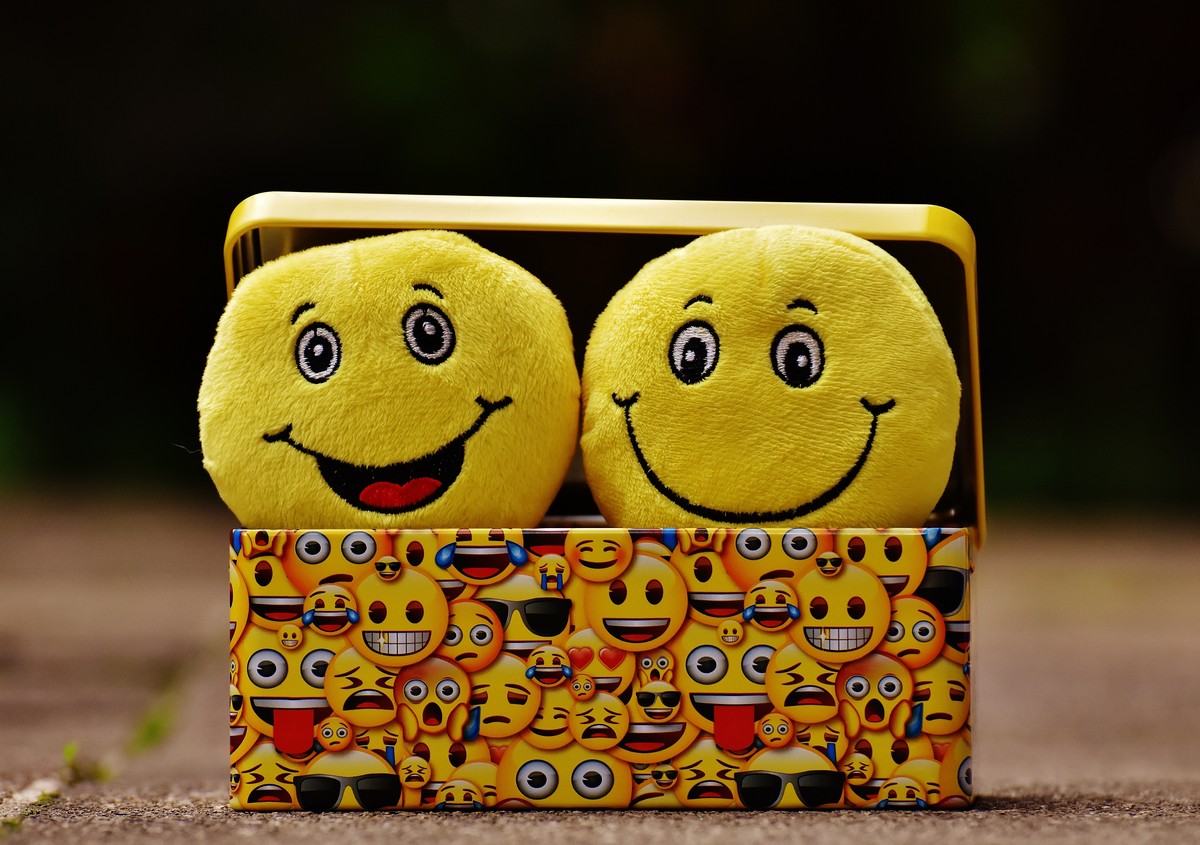 Two men went bear hunting.
While one stayed in the cabin, the other went out looking for a bear.
He soon found a huge bear, shot at it but only wounded it.
The enraged bear charged toward him, he dropped his rifle and started running for the cabin as fast as he could.
He ran pretty fast but the bear was just a little faster and gained on him with every step.
Just as he reached the open cabin door, he tripped and fell flat.
Too close behind to stop, the bear tripped over him and went rolling into the cabin.
The man jumped up, closed the cabin door and yelled to his friend inside, "You skin this one while I go and get another one!"
😄 😄 😄
The horse I bet on was so slow, the jockey kept a diary of the trip.
😄 😄 😄
Last Halloween there was a knock on the door.
I looked out of the window and then shouted upstairs to my wife, "Honey there's a witch at the door. What shall I do?"
She shouted back, "Just give her some candy and tell her to get lost."
My mother-in-law hasn't spoken to me since.
😄 😄 😄
Why does an alien prefer a light year to a normal year?
Because it has got less calories.
😄 😄 😄
You're so sweet you must be made out of chocolate.
😄 😄 😄
Did you hear about the bum who walked up to a Jewish mother on the street and said, "Lady, I haven't eaten in three days."
"Force yourself," she replied.
😄 😄 😄
Once there was a bear with no ears, guess what they call it?
A "B".
😄 😄 😄
Why do SEO's love the farmers market?
Lots of organic content!
😄 😄 😄
The new Ford F-150 comes with a heated tailgate.
That way you can keep your hands warm when you're pushing it home in the winter!
😄 😄 😄
What do you call a witch's garage?
A broom closet.
😄 😄 😄
---