Joke of the Day
Daily our team picks one funny joke. If you don't have a lot of time, it will take just a few seconds to read the joke of the day.
---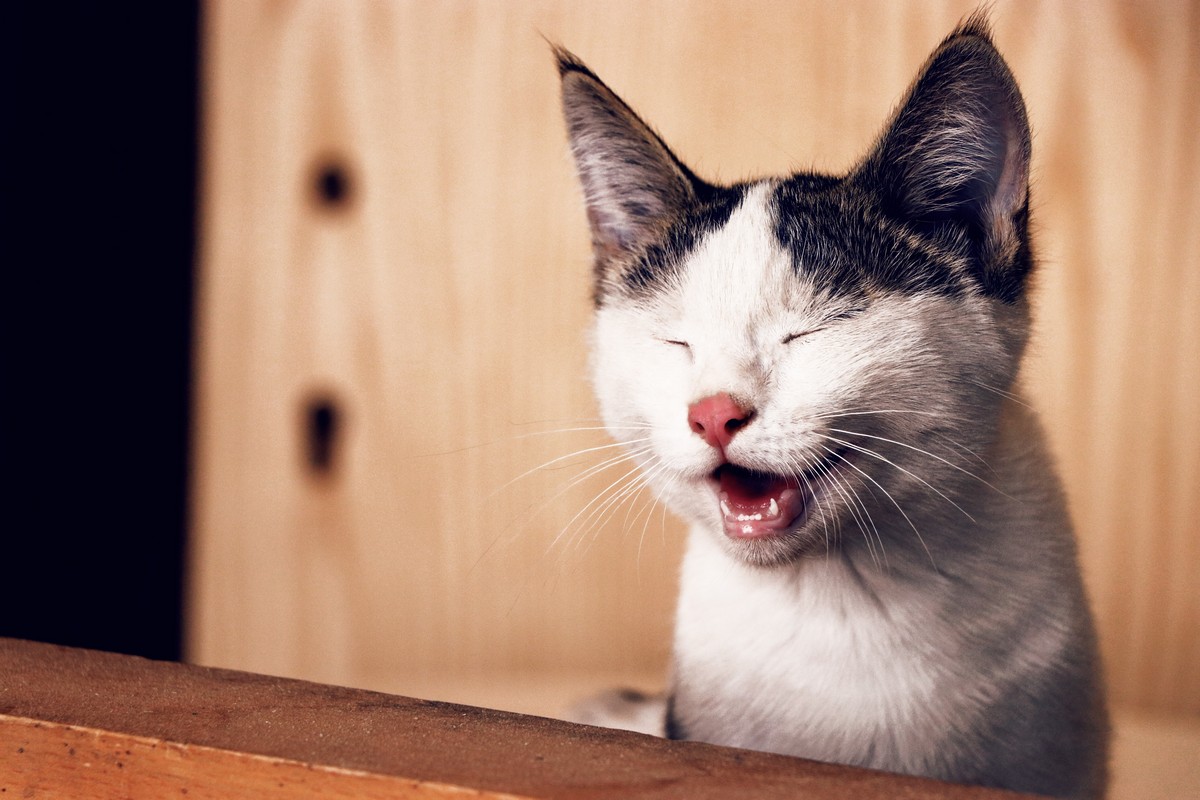 June 7, 2023
My girlfriend said I'm starting to annoy her because I relate everything to Batman.
What a Joker.
😄 😄 😄
10 Last Jokes of the Day
June 6, 2023
The math teacher saw that little Johnny wasn't paying attention in class.
She called on him and said, "Johnny, what are 2 and 4 and 28 and 44?"
Little Johnny quickly replied, "NBC, FOX, ESPN and the Cartoon Network!"
😄 😄 😄
June 5, 2023
A pharmacist returns to his shop from lunch to find a man leaning against the wall.
"What's wrong with him?" He asks his assistant.
"He came in for some cough syrup," explains the assistant. "But I couldn't find any, so I sold him a bottle of laxatives instead."
"What!" The pharmacist says, horrified. "You can't treat a cough with laxatives!"
"Of course you can," the assistant declares. "Look at him – he's far too scared to cough."
😄 😄 😄
June 4, 2023
Knock! Knock!
"Who's there?"
"Horsp."
"Horsp, who?"
Did you just say "horse poo?"
😄 😄 😄
June 3, 2023
A chicken and an egg walk into a bar.
The barman says, "Who's first?"
😄 😄 😄
June 2, 2023
Two blondes fell down a hole.
One said, "It's dark in here isn't it?"
The other replied, "I don't know; I can't see."
😄 😄 😄
June 1, 2023
What happens after you have a beautiful girlfriend, a million-dollar car, 100 million in your bank account, several houses and a fit body?
You wake up.
😄 😄 😄
May 31, 2023
Two campers are walking through the woods when a huge brown bear suddenly appears in the clearing about 50 feet in front of them.
The bear sees the campers and begins to head toward them.
The first guy drops his backpack, digs out a pair of sneakers, and frantically begins to put them on.
The second guy says, "What are you doing? Sneakers won't help you outrun that bear."
"I don't need to outrun the bear," the first guy says. "I just need to outrun you."
😄 😄 😄
May 30, 2023
A little girl finally got to attend a wedding for the first time.
While in the church, the girl asked her mother, "Why is the bride dressed in white?"
The mother replied to the girl, "Because white is the color of happiness and it's the happiest day of her life today."
After a little bit, the girl looks up at her mother and says, "But, then why is the groom wearing black?"
😄 😄 😄
May 29, 2023
Little Johnny's teacher is doing her rounds at lunchtime when she sees little Johnny pulling faces at another child.
She starts to talk sternly to Little Johnny and says, "Johnny, when I was a young girl I was told that if I made ugly faces and the wind changed, my face would stay that way."
Little Johnny looks up to her and says, "Well miss, you can't say that you weren't warned."
😄 😄 😄
May 28, 2023
Two factory workers are talking.
The woman says, "I can make the boss give me the day off."
The man replies, "And how would you do that?"
The woman says, "Just wait and see."
She then hangs upside down from the ceiling.
The boss comes in and says, "What are you doing?"
The woman replies, "I'm a light bulb."
The boss then says, "You've been working so much that you've gone crazy. I think you need to take the day off."
The man starts to follow her and the boss says, "Where are you going?"
The man says, "I'm going home, too. I can't work in the dark."
😄 😄 😄
---