Joke of the Day
Daily our team picks one funny joke. If you don't have a lot of time, it will take just a few seconds to read the joke of the day.
---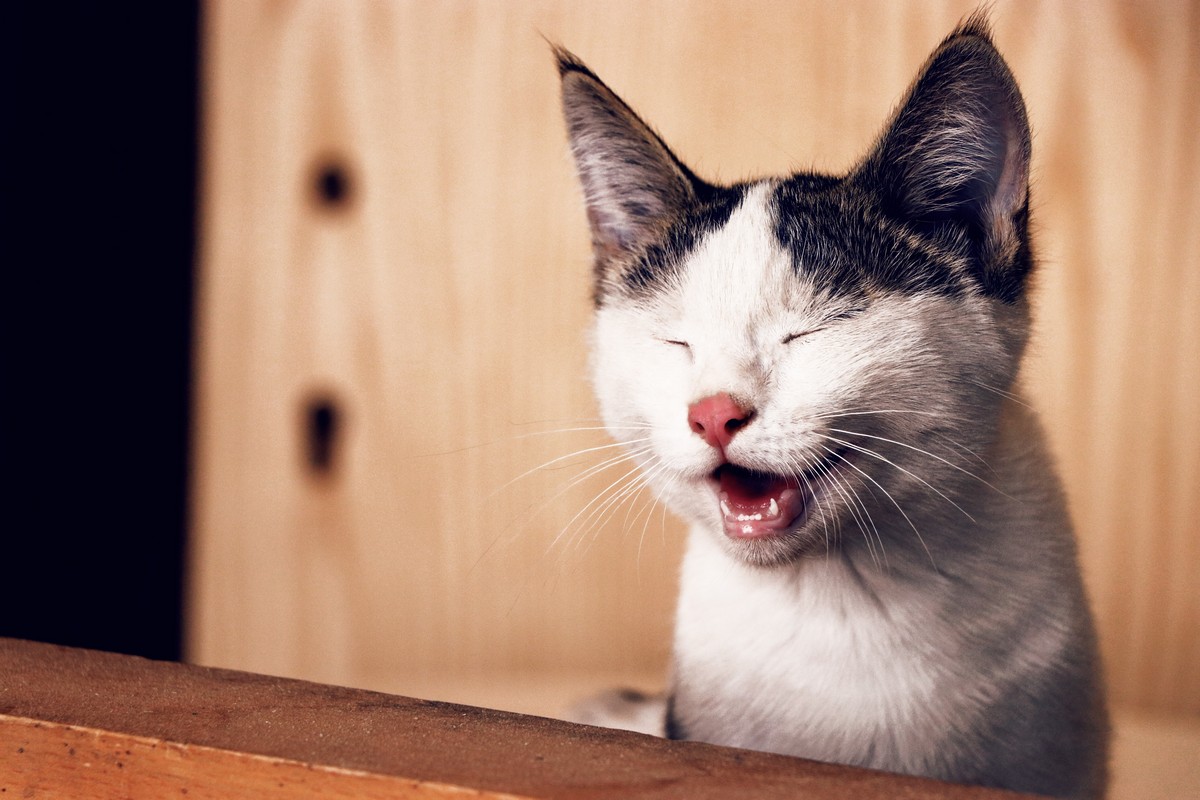 October 5, 2022
Never criticize someone until you have walked a mile in their shoes.
That way, when you criticize them, you'll be a mile away and you'll have their shoes.
😄 😄 😄
5 Last Jokes of the Day
October 4, 2022
A child asked his father, "How were people born?"
So his father said, "Adam and Eve made babies, then their babies became adults and made babies, and so on."
The child then went to his mother, asked her the same question and she told him, "We were monkeys then we evolved to become like we are now."
The child ran back to his father and said, "You lied to me!"
His father replied, "No, your mom was talking about her side of the family."
😄 😄 😄
October 3, 2022
Knock! Knock!
"Who's there?"
"Horsp."
"Horsp, who?"
Did you just say "horse poo?"
😄 😄 😄
October 2, 2022
An old cowboy walks into a barbershop for a shave and a haircut.
He tells the barber he can't get all his whiskers off because his cheeks are wrinkled from age.
The barber gets a little wooden ball from a cup on the shelf and tells the old cowboy to put it inside his cheek to spread out the skin.
When he's finished, the old cowboy tells the barber that was the cleanest shave he'd had in years, but he wanted to know what would have happened if he had accidentally swallowed that little ball. The barber replied, "Just bring it back in a couple of days like everyone else does."
😄 😄 😄
October 1, 2022
A blonde enters a library.
She goes to the counter and says, "I'll like a cheeseburger, fries and a cola."
The librarian says, "Ma'am this is a library."
So the blonde leans in and whispers, "I'd like a cheeseburger, fries and a cola."
😄 😄 😄
September 30, 2022
Teacher: "Which book has helped you the most in your life?"
Student: "My father's checkbook."
😄 😄 😄
---