Joke of the Day
Daily our team picks one funny joke. If you don't have a lot of time, it will take just a few seconds to read the joke of the day.
---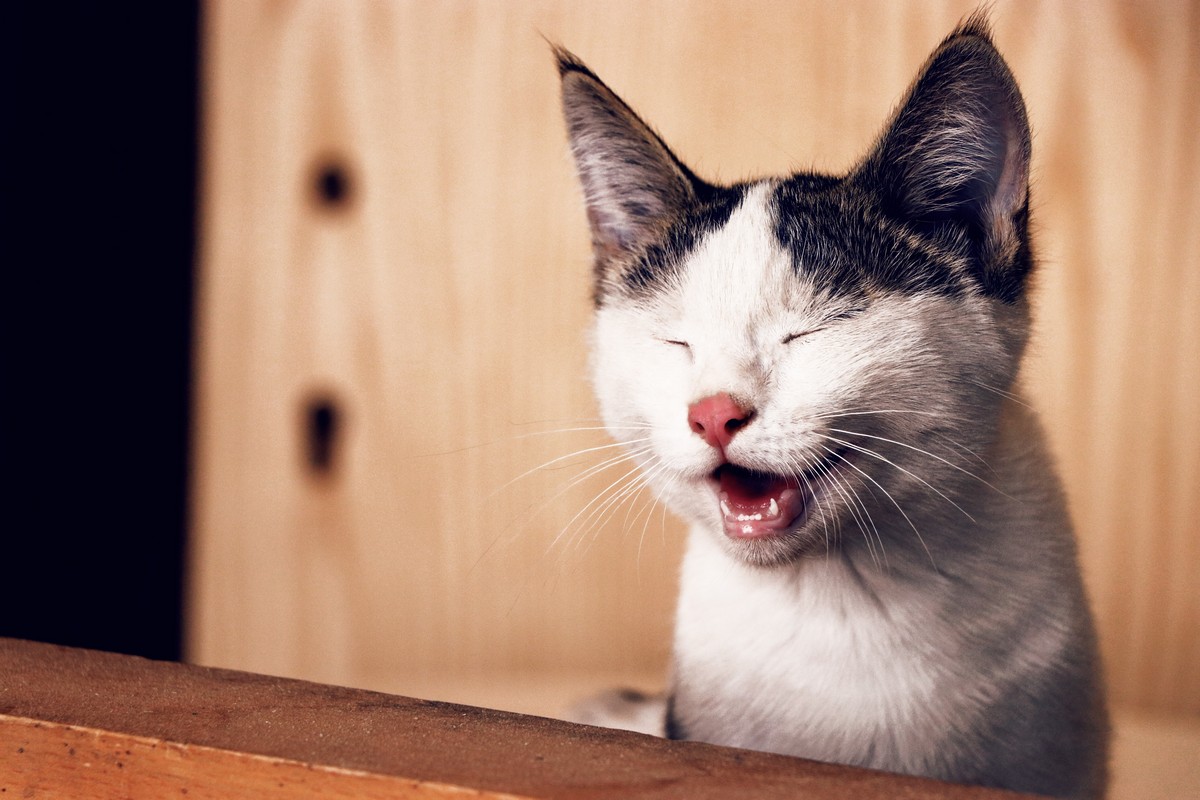 February 5, 2023
A man frantically calls the doctor and says, "My wife is pregnant and her contractions are only two minutes apart now!"
"Is this her first child?" the doctor responds.
The man replies, "No! This is her husband!"
😄 😄 😄
10 Last Jokes of the Day
February 4, 2023
I walked into the kitchen today to find my blonde wife looking very confused while holding a jar of pickles.
"What's wrong?" I asked her.
She replied, "This jar of pickles says to store it in a cool, dark location."
I said, "Okay, how about in the fridge?"
She said, "No, silly, there's a little light inside."
😄 😄 😄
February 3, 2023
Before you marry a person, you should first make them use a computer with a slow Internet connection to see who they really are.
😄 😄 😄
February 2, 2023
Doctor: "I've got some bad news and some really bad news. The bad news is you only have a week to live."
Patient: "What could be worse news than that?"
Doctor: "I've been trying to contact you for the last 6 days."
😄 😄 😄
February 1, 2023
Little Johnny was sitting in class one day and the teacher was talking about life.
She asks him: "Little Johnny, what do you want your wife to be like?"
He: "Like the moon."
The teacher: "That's such a beautiful answer because it's calm and peaceful".
Little Johnny: "No, because it appears at night and disappears in the morning."
😄 😄 😄
January 31, 2023
Little Johnny's teacher is doing her rounds at lunchtime when she sees little Johnny pulling faces at another child.
She starts to talk sternly to Little Johnny and says, "Johnny, when I was a young girl I was told that if I made ugly faces and the wind changed, my face would stay that way."
Little Johnny looks up to her and says, "Well miss, you can't say that you weren't warned."
😄 😄 😄
January 30, 2023
Knock! Knock!
"Who's there?"
"Interrupting cow."
"Interrup..."
"Moooooooo!"
😄 😄 😄
January 29, 2023
Came home and found my wife in bed and told her a joke.
It was so funny even the guy under the bed laughed.
😄 😄 😄
January 28, 2023
A man asked his wife, "What would you most like for your birthday?"
She said, "I'd love to be ten again."
On the morning of her birthday, he got her up bright and early and they went to a theme park.
He put her on every ride in the par: the Death Slide, The Screaming Loop, the Wall of Fear. She had a go on every ride there was.
She staggered out of the theme park five hours later, her head reeling and her stomach turning.
Then they were off to a movie theater where they ate popcorn and sweets and drank Cola.
At last, she staggered home with her husband and collapsed into bed.
Her husband leaned over and asked, "Well, dear, what was it like being ten again?" One eye opened and she groaned, "Actually, honey, I meant dress size!"
😄 😄 😄
January 27, 2023
An old lady walked into a pet store, found a parrot, and asked the owner if she could buy it.
The owner said, "Heck no! That parrot has a bad mouth! Trust me, you do not want that parrot!"
She said, "I can teach it good manners."
But, when she got home the parrot said a bad word, so she put it in the freezer for 10 seconds.
She took it out and said, "Did you learn your lesson?"
It said another bad word so she put it back in for 30 seconds.
She took it out and asked if it learned its lesson yet.
The parrot said "Brr... Yes, I learned my lesson, but what did the chicken do?"
😄 😄 😄
January 26, 2023
Patient: "Doctor, doctor, will I be able to play the violin after the operation?"
Doctor: "Yes, of course."
Patient: "Great! I never could before!"
😄 😄 😄
---