Funny Jokes
Enjoy our team's carefully selected funny jokes. Laugh yourself and share the funniest jokes with your friends!
---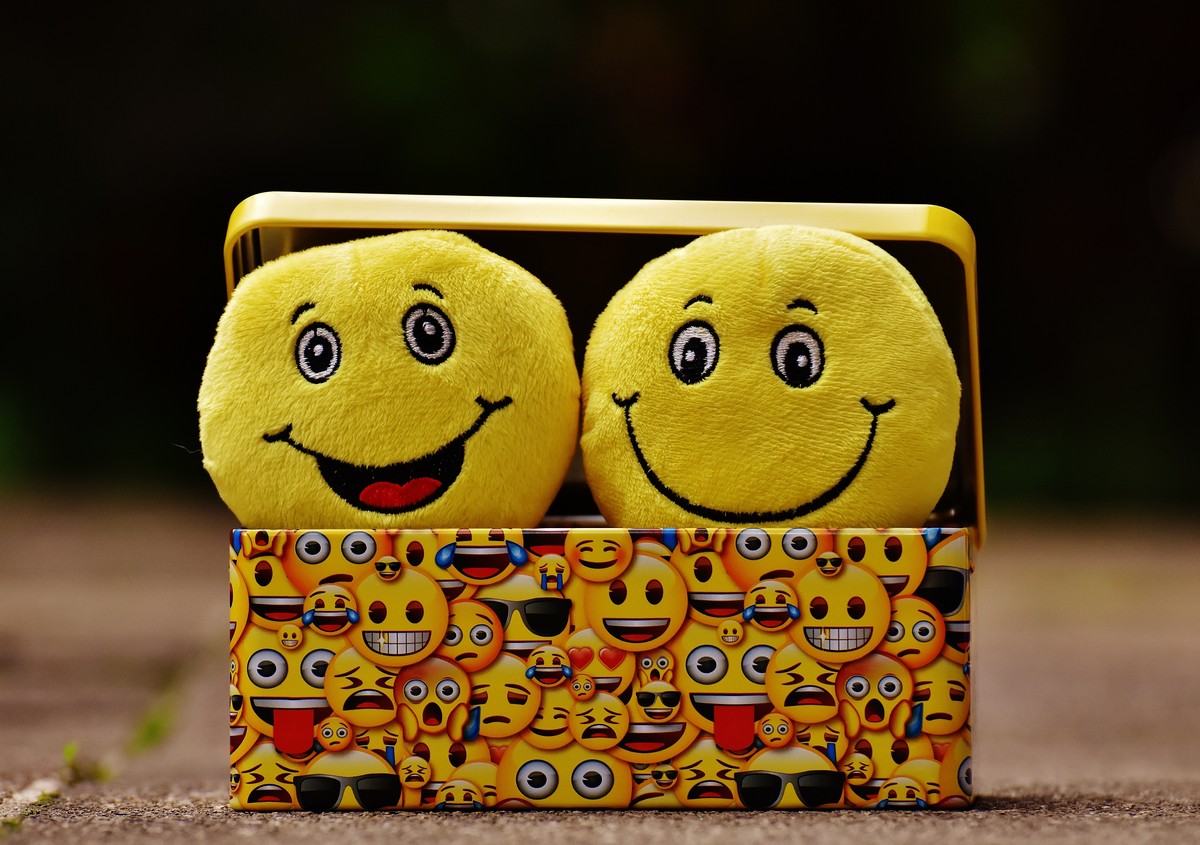 Two blondes fell down a hole.
One said, "It's dark in here isn't it?"
The other replied, "I don't know; I can't see."
😄 😄 😄
Knock! Knock!
"Who's there?"
"Interrupting cow."
"Interrup..."
"Moooooooo!"
😄 😄 😄
I tried to call Spiderman, but he was busy browsing in the web.
😄 😄 😄
What's black and white and green in the middle?
Two zebras, fighting over a pickle.
😄 😄 😄
You know why barrel racers need to be cremated?
Because if you bury them they'll bitch about the dirt.
😄 😄 😄
I met an amazing man at a party on Saturday. Wonderful listener, great looking...
I gave him my number and winked at him to call me when he gets home. It's been 4 days, I'm really starting to worry the poor guy is homeless.
😄 😄 😄
Came home and found my wife in bed and told her a joke.
It was so funny even the guy under the bed laughed.
😄 😄 😄
What do you call a man who has cat scratches all over his face?
Claude.
😄 😄 😄
A priest buys a lawn mower at a yard sale. Back home, he pulls on the starter rope a few times with no results.
He storms back to the yard sale and tells the previous owner, "I can't get the mower to start!"
"That's because you have to curse to get it started," says the man.
"I'm a man of the cloth. I don't even remember how to curse."
"You keep pulling on that rope, and it'll come back to you."
😄 😄 😄
Why do cats always win video games?
Because they have nine lives!
😄 😄 😄
---