Funny Jokes
Enjoy our team's carefully selected funny jokes. Laugh yourself and share the funniest jokes with your friends!
---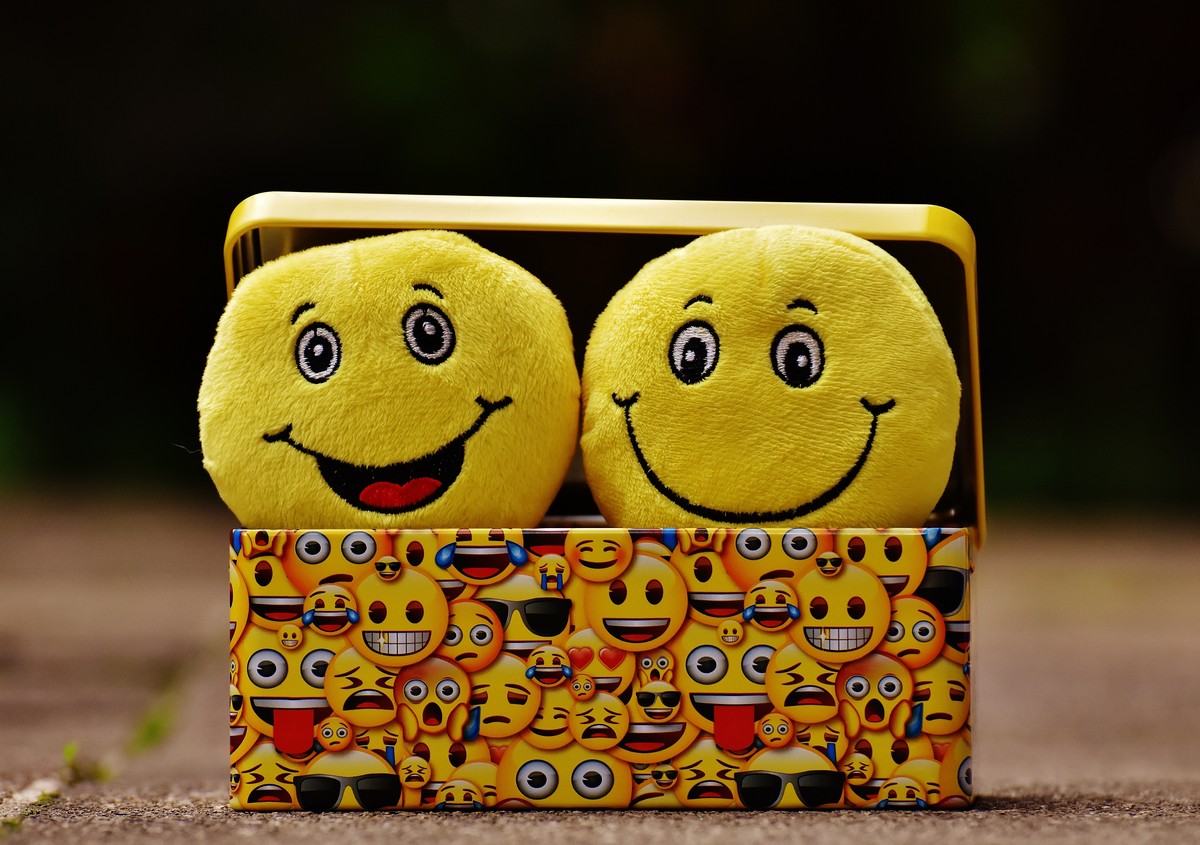 Teacher: "How far have you gone with your homework Johnny?"
Little Johnny: "About 8 kilometers miss. I went home with it and came back with it this morning."
😄 😄 😄
Before having a kid the most important thing to ask yourself is:
"Am I ready to watch the exact same cartoon on repeat for the next 4 years?"
😄 😄 😄
Client on group chat: "This is jeans week so feel free to wear jeans tomorrow."
Me: "Dang, does that mean I have to wear pants?"
😄 😄 😄
A woman walks into the Social Worker's office, trailed by 15 kids.
"WOW!" the social worker exclaims, "Are they ALL yours?"
"Yeah, they're all mine," the flustered mother sighs, having heard that question a thousand times before.
She says, "Sit down Terry." All the children rush to find seats.
"Well," says the social worker, "then you must be here to sign up. I'll need all your children's names."
"This one's my oldest – he is Terry."
"OK, and who's next?"
"Well, this one he is Terry, also."
The social worker raises an eyebrow, but continues. One by one, through the oldest four, all boys, all named Terry.
Then she is introduced to the eldest girl, named Terri.
"All right," says the caseworker, "I'm seeing a pattern here. Are they ALL named Terri?"
Their Mother replied, "Well, yes, it makes it easier. When it is time to get them out of bed and ready for school, I yell "Terry!", an' when it's time for dinner, I just yell "Terry!", an' they all come a runnin.
An' if I need to stop the kid who's running into the street, I just yell Terry and all of them stop. It's the smartest idea I ever had, naming' them all Terry."
The social worker thinks this over for a bit, then wrinkles her forehead and says tentatively, "But what if you just want ONE kid to come, and not the whole bunch?"
"I call them by their surnames."
😄 😄 😄
My son is three years old and I took him shopping.
When we got home, he had a chocolate bar in his pocket.
Now, I didn't buy it and he certainly didn't buy it, so I marched him straight back to the shopping center and went to the jewelers.
😄 😄 😄
What do you call a blood-sucking arachnid on the moon?
A lunar tick.
😄 😄 😄
Sorry, I just saw your text from last night. Are you guys still at the restaurant?
😄 😄 😄
A doctor is giving a talk at a symposium. Like any good public speaker, he wrote his speech out on notecards.
Unfortunately, when he gets up to the podium, he finds that he just can't read his notes.
So, he says to the audience, "Is there a pharmacist in the house?"
😄 😄 😄
It's so hot I started putting ice cubes in my waterbed.
😄 😄 😄
Why was the Easter egg so scared of his father?
His father was hard-boiled.
😄 😄 😄
---