Funny Jokes
Enjoy our team's carefully selected funny jokes. Laugh yourself and share the funniest jokes with your friends!
---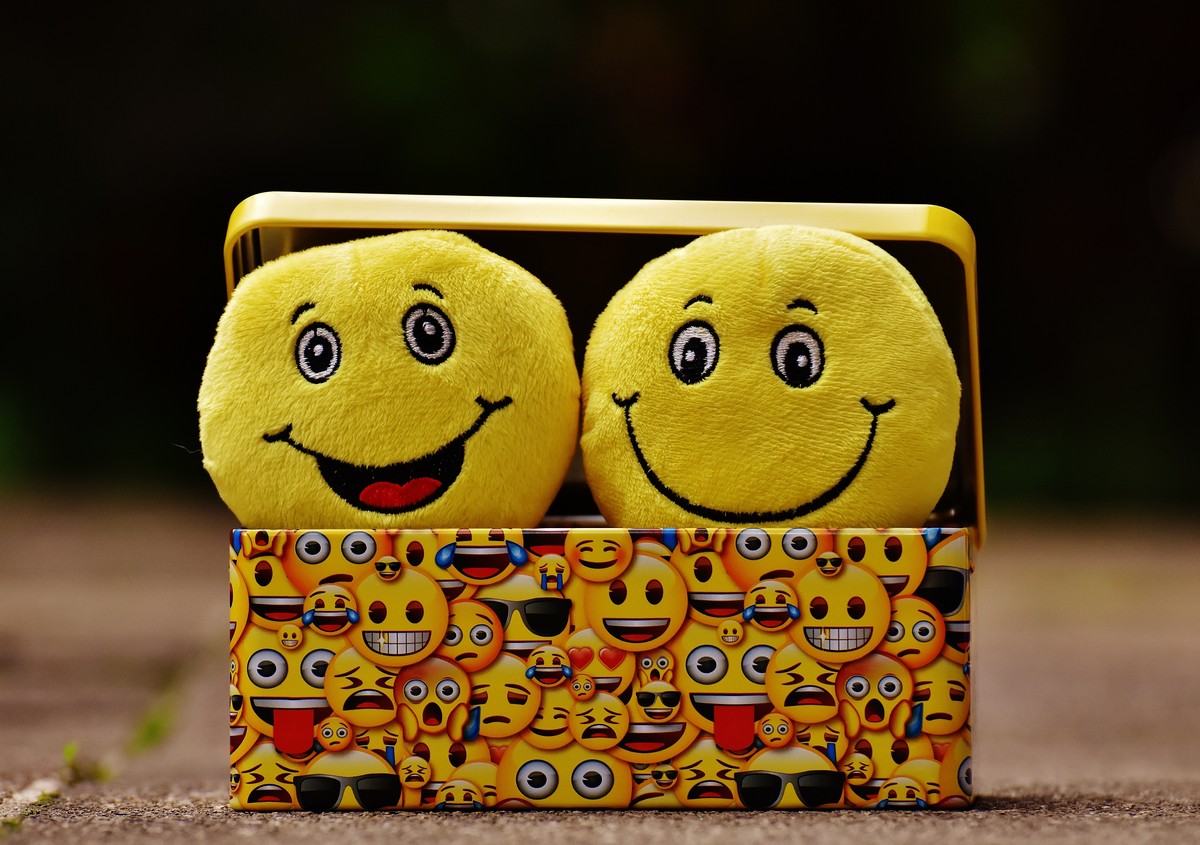 I don't want to be Spider-Man, I just want to be your man.
😄 😄 😄
I didn't really know where to start so I thought I'd trawl the internet.
After a couple of hours I'd found some really, really good stuff.
But then I remembered that I was supposed to be writing a speech.
😄 😄 😄
I'll never forget this solar eclipse, it'll forever be seared into my mind...
...and retinas. I really should've worn some glasses.
😄 😄 😄
What did the butter say to the bread?
"I'm on a roll!"
😄 😄 😄
Your hairline so far back, I learned about it in history class.
😄 😄 😄
Why are synagogues round?
So the Jews can't hide in the corner when the collection box comes around.
😄 😄 😄
What do you call Spider-Man when he parks his car?
Peter PARKER.
😄 😄 😄
What room can no one enter?
A Mushroom.
😄 😄 😄
Yesterday I saw a guy spill all his Scrabble letters on the road.
I asked him, "What's the word on the street?"
"Once my dog ate all the Scrabble tiles. For days he kept leaving little messages around the house."
😄 😄 😄
A young Arab boy asks his father, "What is that strange hat you are wearing?"
The father said, "Why, my son, it is a "chechia". In the desert it protects our heads from the intense heat of the sun."
"And what is the long flowing robe you are wearing?" asked the boy.
"Oh, my son!" exclaimed the father, "It is very simple. This is a "djbellah". As I have told you, in the desert it is not only very hot, but the sand is always blowing. My "djbellah" protects the entire body."
The son then asked, "But Father, what about those ugly shoes you have on your feet?"
"These are "babouches" my son," the father replied. You must understand that although the desert sands are very beautiful, they are also extremely hot. These "babouches" keep us from burning our feet."
"So tell me then," added the boy.
"Yes, my son..."
"Why are we living in Birmingham and still wearing all this poop?
😄 😄 😄
---