Best Jokes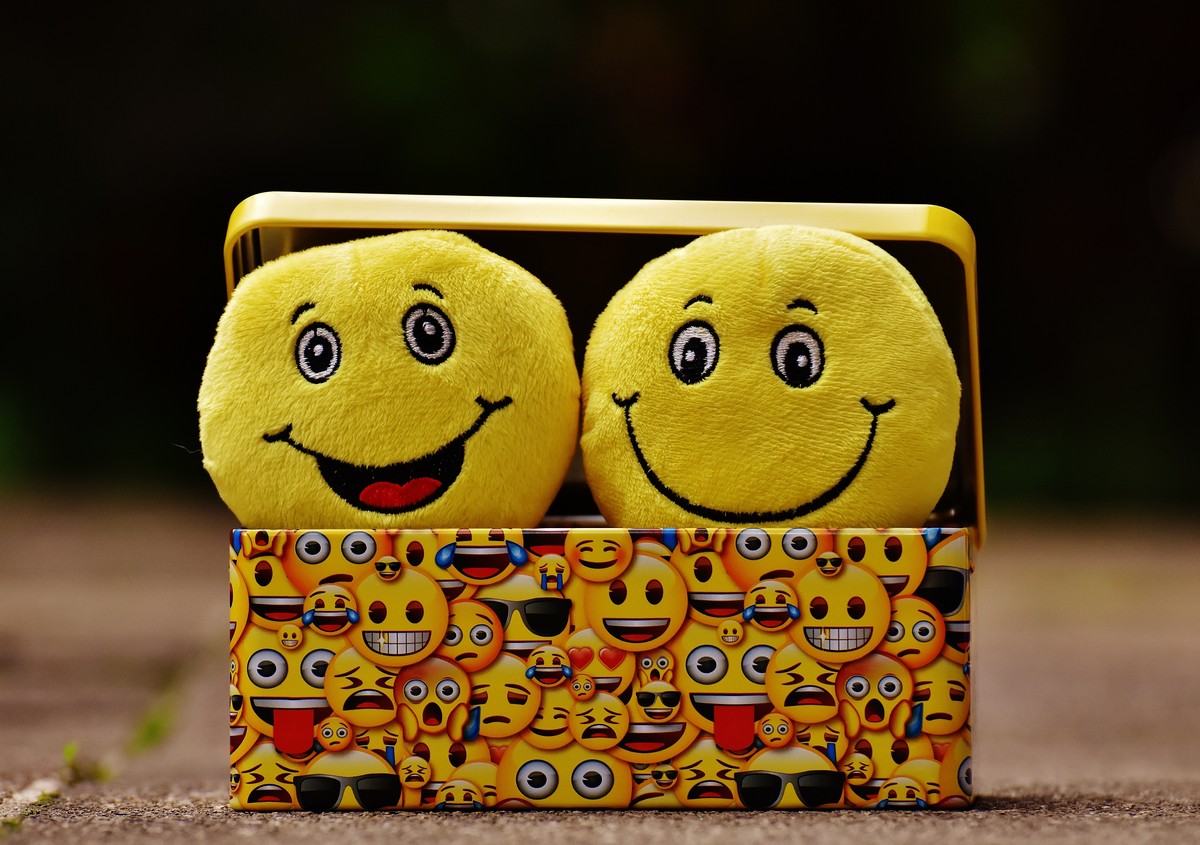 The house cleaner told me that she was going to start working from home, so she sent me a list of chores.
😄 😄 😄
A new study shows that dolphins are second in intelligence to man.
I guess that puts women in third.
😄 😄 😄
A mom visits her son for dinner who lives with a girl as a roommate.
During his meal, his mother couldn't help but notice how pretty his roommate was. She had long been suspicious of a relationship between the two and this had only made her more curious.
Over the course of the evening, while watching the two interact, she started to wonder if there was more between him and his roommate.
Reading his mom's thoughts, his son volunteered, "I know what you must be thinking, but I assure you, we are just roommates."
About a week later, his roommate came to him saying, "Ever since your mother came to dinner, I've been unable to find the silver plate. You don't suppose your mother took it, do you?"
He said, "Well I doubt it, but I'll email her just to be sure!"
He sat down and wrote:
Dear mom,
After you visited me, the silver plate has been missing. I'm not saying that you did take the silver plate from my house, and I'm not saying that you don't take it, but the fact remains that it has been missing ever since you were here for dinner.
Love
Your son
Several days later, he received an email from his mother which read:
Dear Son,
I'm not saying that you do sleep with your roommate, and I'm not saying that you don't sleep with her, but the fact remains that if she was sleeping in her OWN bed, she would have found the silver plate by now, under her pillow.
Love
Mom
😄 😄 😄
Why do hockey rinks have curved corners?
Because if they were 90 degrees, the ice would melt.
😄 😄 😄
Walking down the road last night, I passed an apple pie, an ice cream sundae and a lemon cheesecake.
I thought, "The streets are strangely desserted tonight."
😄 😄 😄
How many general-relativity theorists does it take to change a light bulb?
Two. One to hold the bulb and one to rotate space.
😄 😄 😄
What do you call a financial controller who always works through lunch, takes two days holiday every two years, is in the office every weekend, and leaves every night after 10 p.m.?
Lazy.
😄 😄 😄
Yo mama so stupid that she thought Star Wars was a war for stars.
😄 😄 😄
It's so hot and humid outside, the air ironed the wrinkles out of my shirt.
😄 😄 😄
Where did the fisherman and mermaid meet?
On line.
😄 😄 😄
Hey shorty, it's sherbet day!
😄 😄 😄
What did the pastry chef say to his unsupportive father?
"Donut hole me back!"
😄 😄 😄
What do farmers give their wives on Valentine's Day?
Hogs and kisses.
😄 😄 😄
My best mates and I played a game of hiding and seek.
It went on for hours... Well, good friends are hard to find.
😄 😄 😄
Captain Edward Smith's last meal included lettuce on his plate.
Specifically, It was an iceberg right in front of him.
😄 😄 😄
Spider-Man 1: "Homecoming"
Spider-Man 2: "Far from Home"
Spider-Man 3: "Homeless"
😄 😄 😄
Judge: "Lady, you shoplifted a can of tomatoes, so I sentence you to four weeks in prison, one for each tomato."
Lady's husband: "Your honor, don't forget, she also stole a can of peas."
😄 😄 😄
My commute to work today was just awful!
Floor between bedroom and office was really cold.
😄 😄 😄
Girlfriend: "Do you have a date for Valentine's Day?"
Boyfriend: "Yes, February 14th."
😄 😄 😄
My pharmacist recently lost his arm.
Now I call him my "phacist".
😄 😄 😄
---