Funny Jokes
Enjoy our team's carefully selected funny jokes. Laugh yourself and share the funniest jokes with your friends!
---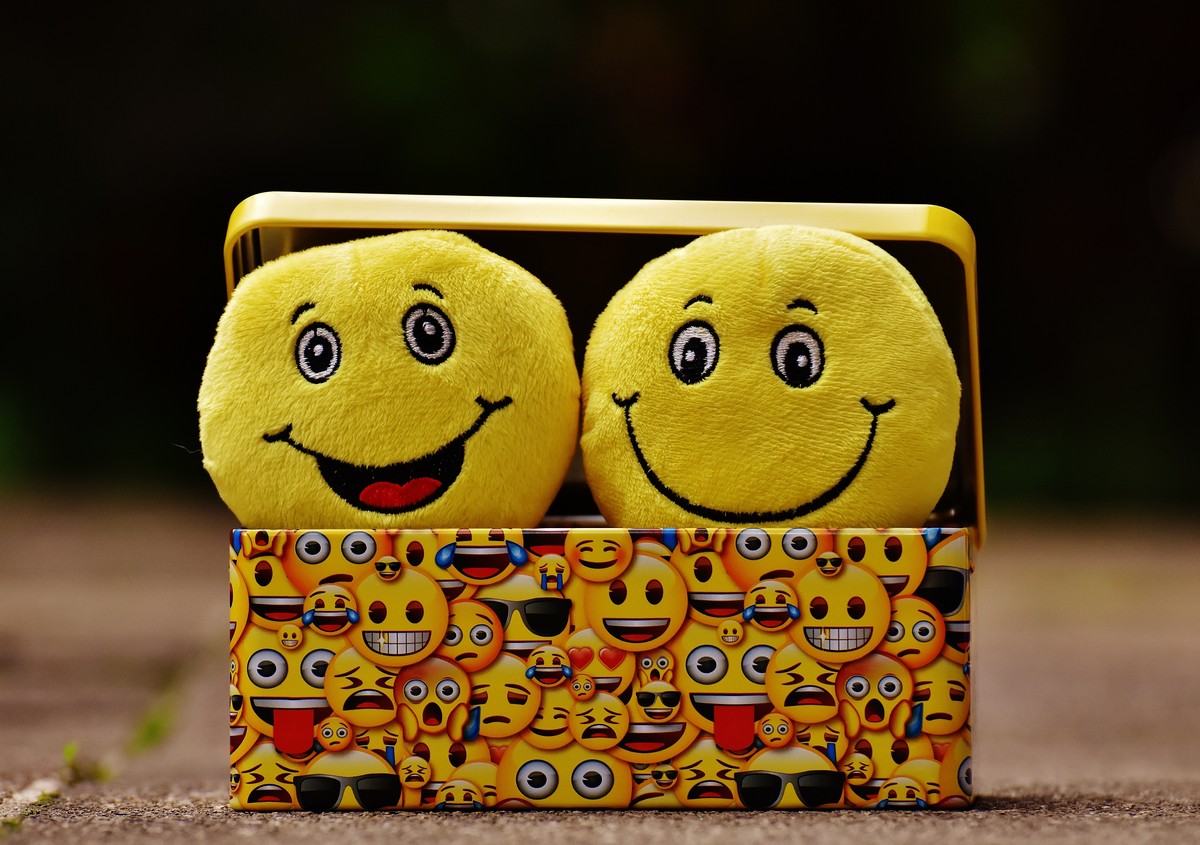 Work is really interfering with my enjoyment of working from home.
😄 😄 😄
French Donuts...
...are the Beigne of my existence.
😄 😄 😄
Two campers are walking through the woods when a huge brown bear suddenly appears in the clearing about 50 feet in front of them.
The bear sees the campers and begins to head toward them.
The first guy drops his backpack, digs out a pair of sneakers, and frantically begins to put them on.
The second guy says, "What are you doing? Sneakers won't help you outrun that bear."
"I don't need to outrun the bear," the first guy says. "I just need to outrun you."
😄 😄 😄
My boyfriend came over today and stole my milk.
How dairy.
😄 😄 😄
A recently ordained priest, Father Henry, was to hold his first ever graveside burial service at a pauper's cemetery for a destitute man with no family or friends.
Father Henry, not knowing where the cemetery was, made several wrong turns and got lost.
He eventually arrived an hour late, the hearse was nowhere in sight, the spade was next to the open hole, and the workmen were sitting under a tree eating lunch.
Father Henry, being a reliable young priest went to the open grave and found the vault lid already in place.
Feeling guilty because of his lateness, he preached an impassioned and lengthy service, sending the deceased to the great beyond in considerable style.
As the good Father returned to his car, he overheard one of the workmen say to the other, "Do you know, fancy that, I've been putting in septic tanks for twenty five years and I ain't never seen anything like that."
😄 😄 😄
I gave my pet bird a haircut and now he thinks he's James Bond.
Well, I suppose he is a Shorn Canary.
😄 😄 😄
I just got a job at a pharmacy. The pay isn't great...
But the percs are amazing!
😄 😄 😄
My wife mentioned that she couldn't remember if she took her anti-anxiety medication.
I asked if she was worried about it.
😄 😄 😄
A man goes into the doctors and says, "Doctor, doctor! I think I'm going deaf."
And the doctor says, "Can you describe the symptoms."
And he says, "Yes, Homer is fat and Marge has blue hair."
😄 😄 😄
When Chuck Norris's parents had nightmares, they would come to his bedroom.
😄 😄 😄
---