Funny Jokes
Enjoy our team's carefully selected funny jokes. Laugh yourself and share the funniest jokes with your friends!
---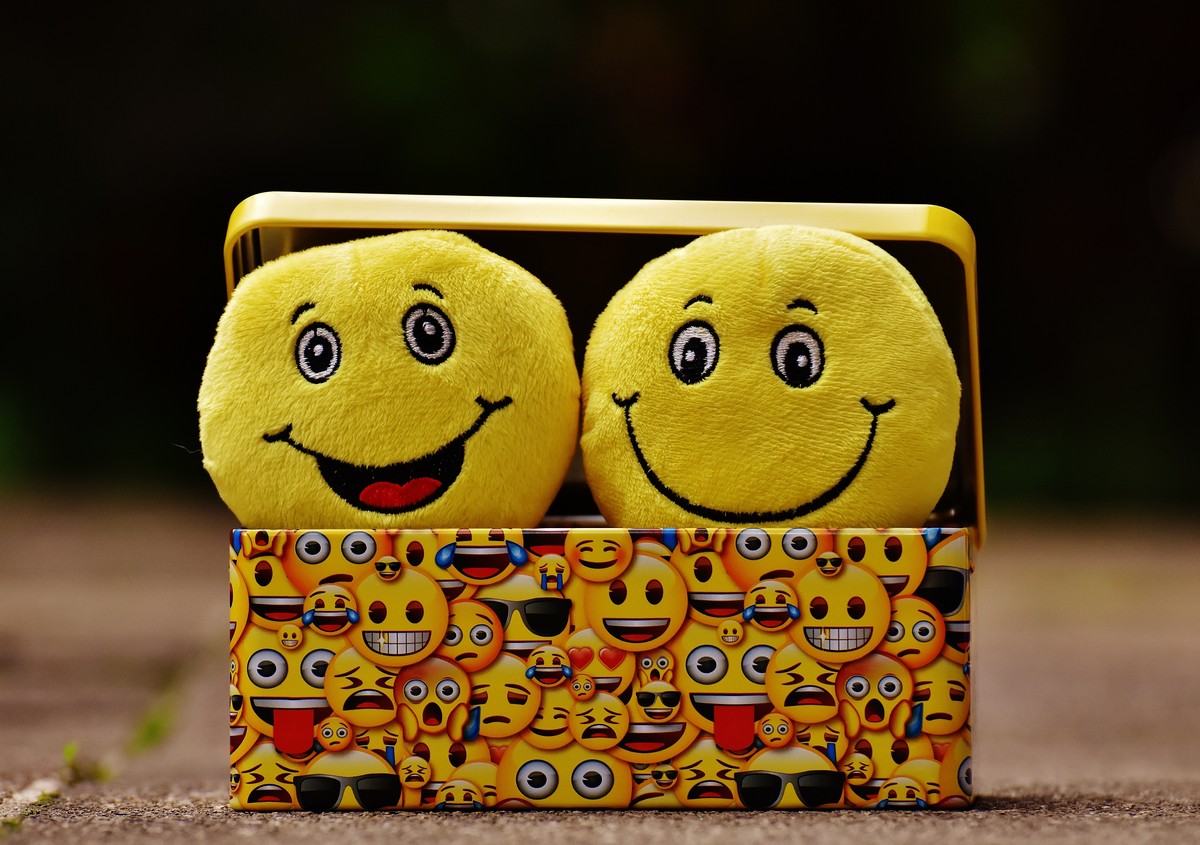 You are the only person that can smoke a cigarette in the rain with your hands tied on your back. Your nose is like a natural canopy.
😄 😄 😄
Do you have solar panels on your home yet? I just had some put on. But I'm not sure if I'll keep them.
The other day I was in my house and the computer and lights are flickering. So I did, what you would do, I went outside to check my new solar cells.
I get outside and look up at the roof, and there is a Gorilla messing with my solar panels.
I grabbed my phone and searched what to do.
What luck! An ad for "Gorilla removal".
I called the number and they said they were in the neighborhood and would be there in 5 minutes.
5 minutes later a white van showed up and as I approached the van this guy came around and opened the back van door. He pulled out a ladder, boxing gloves, a shotgun, and out jumped a little dog.
At this point I asked the guy, "Hey what's the plan?"
He said, "Well, I'm going to put the ladder against the house, climb up on the roof, put on the boxing gloves, and box the gorilla off the roof. The little dog will bite him in the nuts and you'll never see that Gorilla again."
To which I asked, "What's the shotgun for?"
"Well, if by chance the Gorilla knocks me off the roof, shoot the dog."
😄 😄 😄
Why couldn't the astronaut book a room on the Harvest Moon?
Because it was full!
😄 😄 😄
What dog can't bark?
A hot dog.
😄 😄 😄
Son: "Hey dad, can you guess what is worse than no moon?"
Dad: "No sun?"
Son: "You don't even want to take a guess?"
Dad: "No sun!"
Son: "You're so stubborn, the answer is no sun."
😄 😄 😄
Who would be the best food to hang out with, a strawberry, a banana or a mushroom?
A mushroom of course, because he's a fun-gi.
😄 😄 😄
How do you make a blonde laugh on Saturday?
You tell her a joke on Wednesday.
😄 😄 😄
Guess what the name of my new computer processor is?
Chip.
😄 😄 😄
Why shouldn't you go to a party on Mars?
There's no atmosphere!
😄 😄 😄
Why is an alien like a collection of famous actors' autographs?
They've both come from the stars.
😄 😄 😄
---