Best Jokes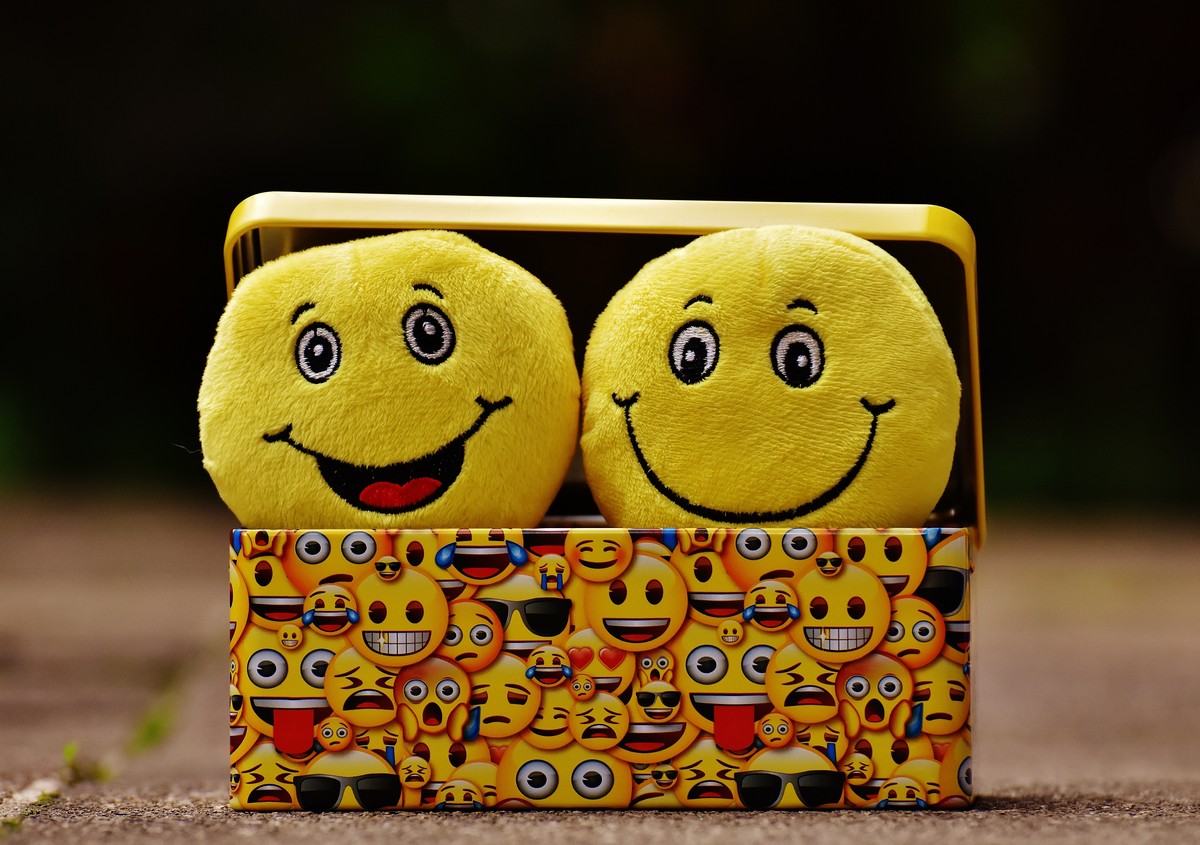 What did Obi-Wan tell Luke when his young apprentice was having a difficult time using chopsticks at the Chinese restaurant?
"Use the forks, Luke."
😄 😄 😄
I lost my watch at a party once.
An hour later I saw some guy stepping on it while he was harassing some woman at that party.
Infuriated, I immediately went over, punched him and broke his nose.
"No one does that to a woman, not on my watch!"
😄 😄 😄
Yo mama has so much hair on her upper lip it looks like Ewoks having a party when she talks.
😄 😄 😄
I was carrying my ukulele in its case at school, and my friend asked, "You play an instrument?"
I replied, "Yeah, I play a little guitar."
😄 😄 😄
My wife rotates playing her guitar, drum, or flute once a month.
It's part of her minstrel cycle.
😄 😄 😄
What do your boss and a slinky have in common?
They're both fun to watch tumble down the stairs.
😄 😄 😄
What's the only type of melon that changes colors at will?
A chamelon.
😄 😄 😄
Guess what move pigs learn in martial arts class?
The pork chop.
😄 😄 😄
What's the best way to make a million dollars in horse racing?.
Start with 2 million.
😄 😄 😄
Why did everyone plug their nose when the pun master told his joke?
His joke was far too pun-gent.
😄 😄 😄
Working from home is weird. I got so sick of sitting at my desk, I wrote my last blog from my kids' trampoline.
The time-on-page was pretty good, but the bounce rate was really high.
😄 😄 😄
What is Spider-Man's favorite Disney movie?
Peter Pan.
😄 😄 😄
I have 4 noses, 10 eyes, 20 legs, and 6 fingers, What am I?
Ugly.
😄 😄 😄
How do know there's no hair on the moon?
The moon waxes 14 times a month!
😄 😄 😄
When do vampires like horse racing?
When it's neck and neck.
😄 😄 😄
An old cowboy walks into a barbershop for a shave and a haircut.
He tells the barber he can't get all his whiskers off because his cheeks are wrinkled from age.
The barber gets a little wooden ball from a cup on the shelf and tells the old cowboy to put it inside his cheek to spread out the skin.
When he's finished, the old cowboy tells the barber that was the cleanest shave he'd had in years, but he wanted to know what would have happened if he had accidentally swallowed that little ball. The barber replied, "Just bring it back in a couple of days like everyone else does."
😄 😄 😄
Wives are strange creatures. Mine sometimes waits up for me till I come home at 3 am to ask me whether I know what time it is.
😄 😄 😄
Why do Stormtroopers only have iPhones?
Because they couldn't find the Androids they were looking for.
😄 😄 😄
A man walks into a bar...
His alcoholism is destroying his family.
😄 😄 😄
Yo momma is so stupid when I said "Drinks are on the house" she got a ladder.
😄 😄 😄
---