Funny Jokes
Enjoy our team's carefully selected funny jokes. Laugh yourself and share the funniest jokes with your friends!
---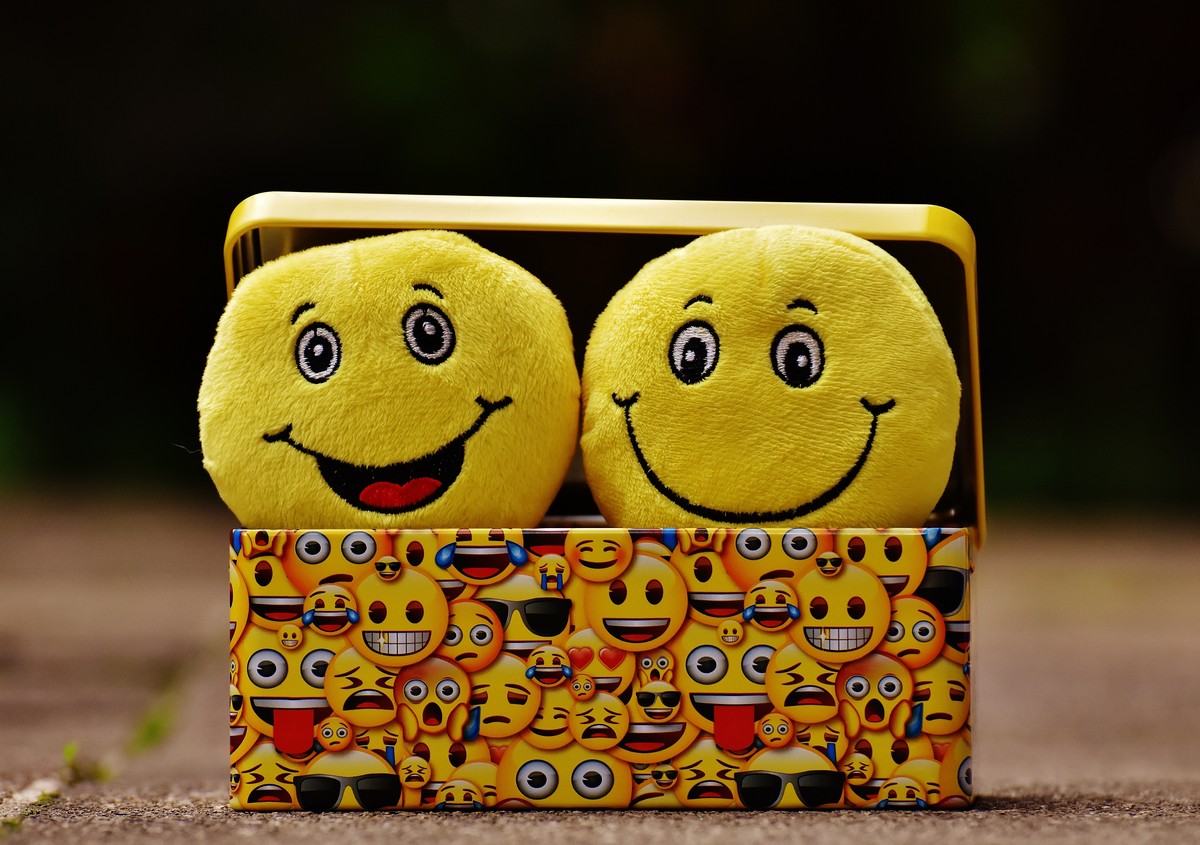 Well, here I am. What are your other two wishes?
😄 😄 😄
A local priest and a pastor were fishing on the side of the road.
They thoughtfully made a sign saying "The End is Near! Turn yourself around now before it's too late!" and showed it to each passing car.
One driver who drove by didn't appreciate the sign and shouted at them, "Leave us alone, you religious nuts!"
All of a sudden they heard a big splash, looked at each other, and the priest said to the pastor, "You think maybe we should have just said "Bridge Out instead?"
😄 😄 😄
Your mama so dumb, she got fired from the M & M factory for throwing away all the W's.
😄 😄 😄
I do have to say though, groom, just how lucky you are. You will leave here today with a wife who is warm, loving and caring.
And, bride, how lucky you are as well. You leave here today having gained a lovely dress and a wonderful bouquet of flowers.
😄 😄 😄
A young boy had just gotten his driving permit.
He asked his father, who was a minister, if they could discuss his use of the car.
His father said to him, "I'll make a deal with you. You bring your grades up, study your Bible a little, and get your hair cut, then we will talk about it."
A month later the boy came back and again asked his father if they could discuss his use of the car.
His father said, "Son, I'm real proud of you. You have brought your grades up, you've studied your Bible diligently, but you didn't get hair cut!"
The young man waited a moment and replied, "You know Dad, I've been thinking about that. You know Samson had long hair, Moses had long hair, Noah had long hair, and even Jesus had long hair."
His father replied, "Yes son, and they walked everywhere they went!"
😄 😄 😄
It's game 7 of the NBA finals and a man makes his way to his seat at center court.
He sits down and notices that the seat next to him is empty.
He leans over and asks his neighbor if someone is sitting there.
He responds, "No, the seat's empty."
The first man exclaims, "What?! Who in their right mind would have a seat like this for the NBA finals and not use it?"
The neighbor responds, "Well the seat is mine, but my wife passed away and this is the first NBA finals we haven't been together."
The first man responds," I'm sorry to hear that. Wasn't there anyone else, a friend or relative, that could've taken that seat?"
The neighbor responds, "No, they're all at the funeral."
😄 😄 😄
Wanna know a way for werewolves to howl other than the full moon? Make them stub their toe.
😄 😄 😄
Why are cats better than babies?
Because you only have to change a litter box once a day.
😄 😄 😄
It's a good thing snakes and dogs don't interbreed.
Nobody wants a loyal snake.
😄 😄 😄
Why does nobody trust the man on the moon?
He has a dark side.
😄 😄 😄
---