Funny Jokes
Enjoy our team's carefully selected funny jokes. Laugh yourself and share the funniest jokes with your friends!
---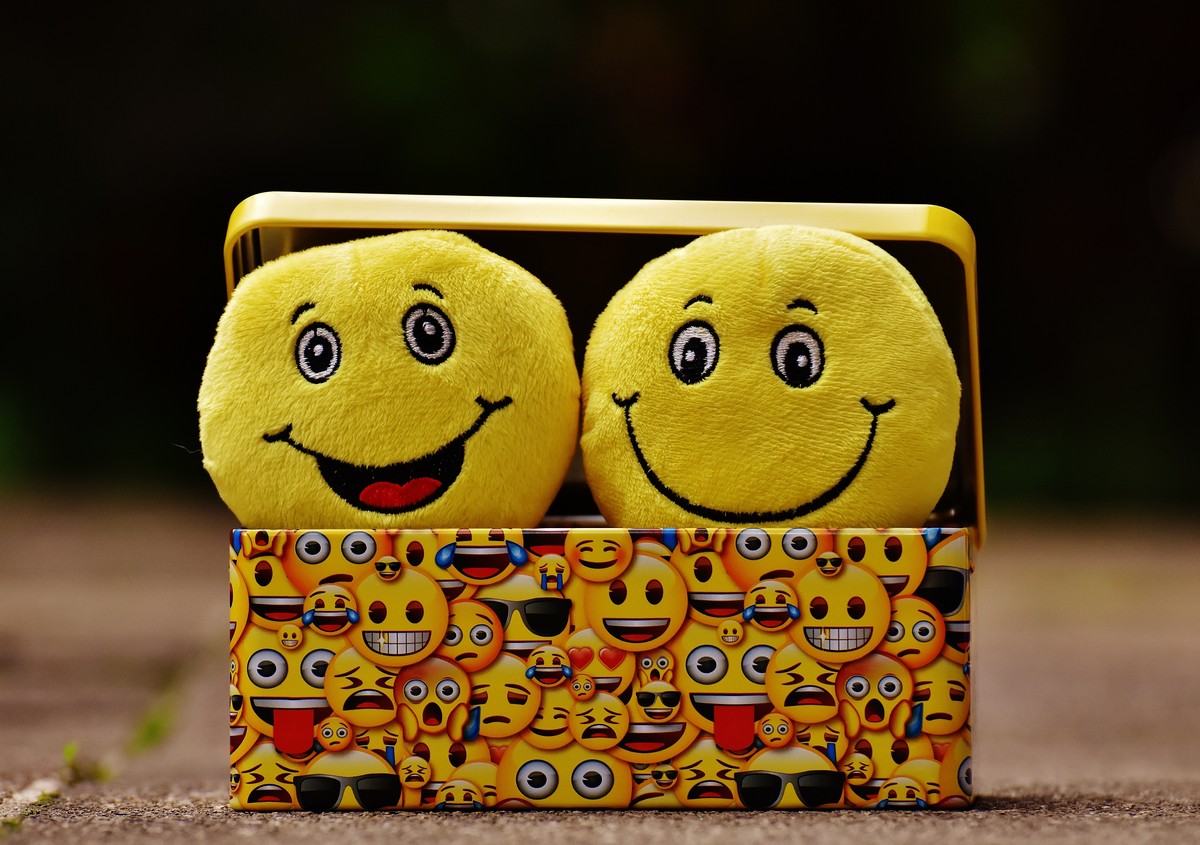 I was trying to solve a few equations about circles. Guess what?
It was pointless.
😄 😄 😄
What's a bowling ball's favorite sweet?
Skittles!
😄 😄 😄
So a five-dollar bill walks into a bar, and the bartender says, "Hey, this is a singles bar."
😄 😄 😄
Yo mama so fat, when she died, she broke the stairway to heaven.
😄 😄 😄
Why can't you trust an atom?
They make up everything.
😄 😄 😄
Yo mama so fat, she fed an entire zombie apocalypse.
😄 😄 😄
It always takes two to create trouble in a marriage.
The wife and the mother-in-law.
😄 😄 😄
I don't work well under pressure...
...or any other circumstance.
😄 😄 😄
What do you call a frozen frankfurter?
A chili dog.
😄 😄 😄
How do construction workers party?
They raise the roof.
😄 😄 😄
---