Funny Jokes
Enjoy our team's carefully selected funny jokes. Laugh yourself and share the funniest jokes with your friends!
---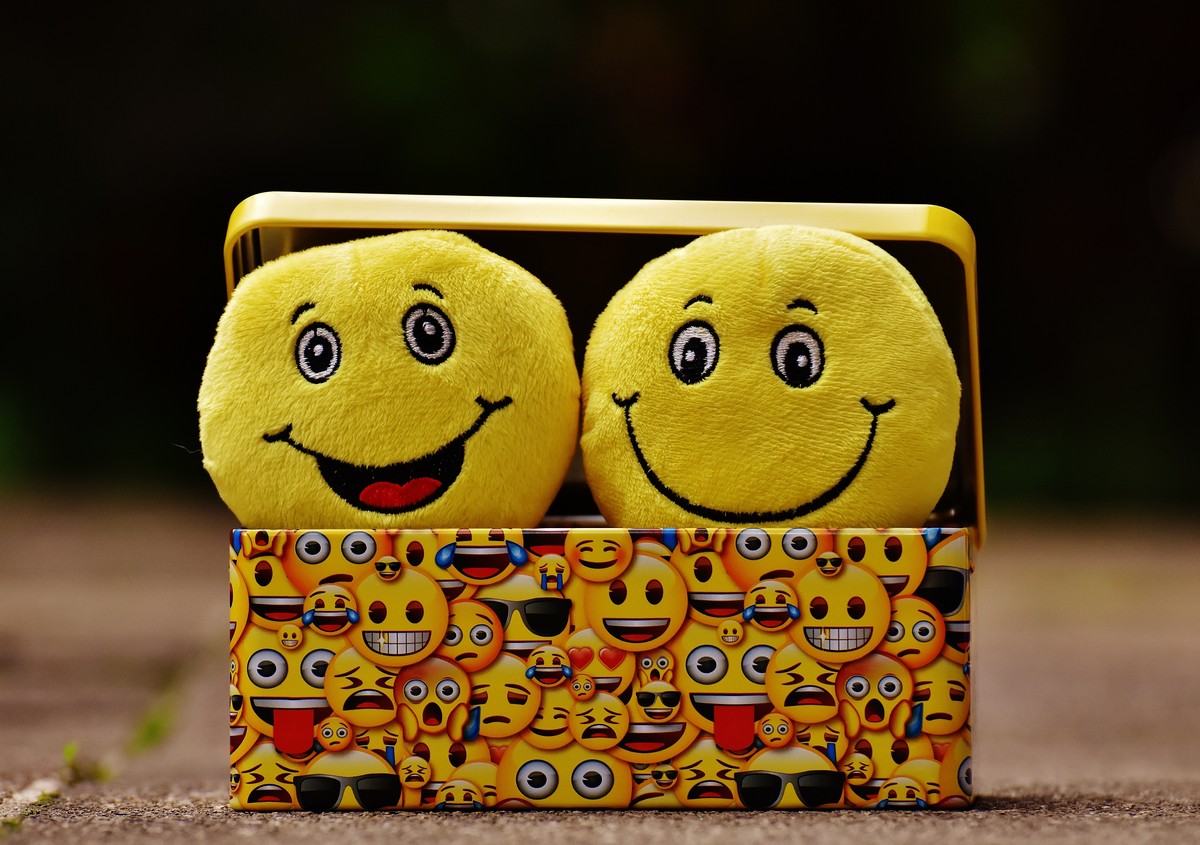 What's Christ's favorite cheesy cracker?
Jeez-Its.
😄 😄 😄
The lice in your head are starting to concern over deforestation.
😄 😄 😄
A first-grade teacher can't believe her student isn't hepped up about the Super Bowl.
"It's a huge event. Why aren't you excited?"
"Because I'm not a football fan. My parents love basketball, so I do too," says the student.
"Well, that's a lousy reason," says the teacher. "What if your parents were morons? What would you be then?"
"Then I'd be a football fan."
😄 😄 😄
A newcomer observes the inmates telling political jokes.
All the jokes are by now so deeply familiar that they simply refer to them by number.
"Forty-three," says one. General hilarity.
"Two hundred and three", says a second. Appreciative chuckles.
"Three hundred and twenty-nine," says a third.
The newcomer decides to try his hand.
"Ninety-one", he ventures. Total silence.
He tries again, "Three hundred and one." Not a titter.
"Forty-two." A deadly hush.
Puzzled, he asks his neighbor what he did wrong.
"Nothing," he says. "It's just the way you tell them."
😄 😄 😄
What did the sign on the baker's door read when she wanted to be alone?
Donut disturb.
😄 😄 😄
Are you made of ice cream?
Because I can't wait to eat you up!
😄 😄 😄
It has been said about tax:
"For doing wrong, you are taxed a fine.
For doing well, you are fined a tax."
😄 😄 😄
Walking down the road last night, I passed an apple pie, an ice cream sundae and a lemon cheesecake.
I thought, "The streets are strangely desserted tonight."
😄 😄 😄
What do you call a woman with a frog on her head?
Lilly.
😄 😄 😄
Why did Batman break up with Catwoman?
He didn't like getting hairballs.
😄 😄 😄
---