Funny Jokes
Enjoy our team's carefully selected funny jokes. Laugh yourself and share the funniest jokes with your friends!
---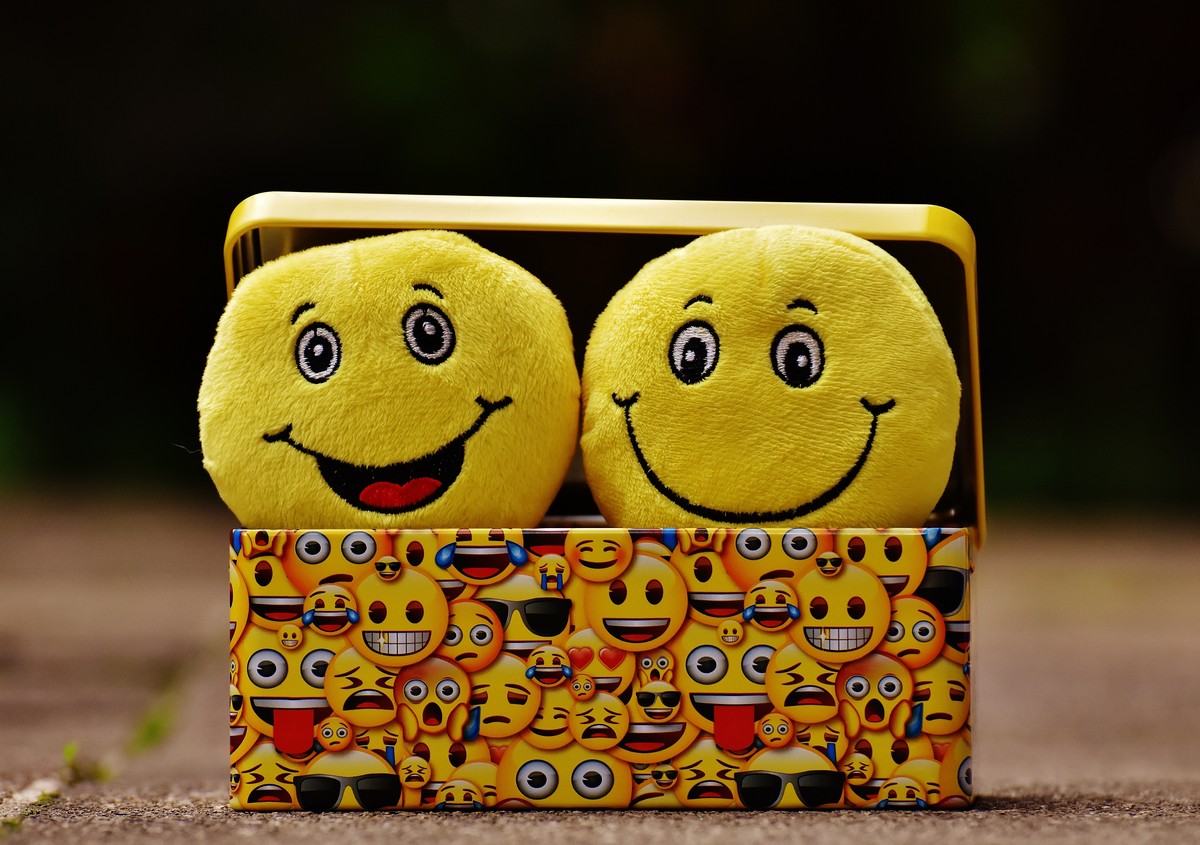 A woman came home to find her retired husband waving a rolled up newspaper round his head.
Wife: "What are you doing dear?"
Husband: "Swatting flies. I got three males and two females"
Wife: "How on Earth do you know which gender they were?"
Husband: "Easy: three were on the beer, and the other two were on the phone."
😄 😄 😄
Your mama's got a leather wig with suede sideburns.
😄 😄 😄
Can a dog jump higher than a house?
Well, duh. Houses can't jump.
😄 😄 😄
Ever wonder why it's called a Form 1040?
For every $50 you earn, you get $10 and they get $40.
😄 😄 😄
My wife and I were happy for twenty years.
Then we met.
😄 😄 😄
The house cleaner told me that she was going to start working from home, so she sent me a list of chores.
😄 😄 😄
Your mama so short, people thought she was a Funko Pop.
😄 😄 😄
What is green and dangerous?
A thundering herd of pickles!
😄 😄 😄
Bula decides it's time to become a businessman, so after reading many chicken jokes, it seems like a chicken farm would be the best idea.
Said and done. First, buy 100 chickens, after the second month another 100, and keep it for a whole year.
After a year, at the New Year's Eve party, he meets Johnny, who used to say the best chicken jokes before.
Johnny: "Well, how's the business going?"
Bula: "Bad brother, sorry about everything!"
Johnny: "Why?"
Bula: "I don't have any chickens anymore!"
Johnny: "Good god, why?"
Bula: "If I know, I think I'm doing something wrong. Either I plant them too deeply or don't water them enough, but one doesn't raise the hen."
😄 😄 😄
What does a man who's had a vasectomy and a Christmas tree have in common?
Decorative balls.
😄 😄 😄
---