Funny Jokes
Enjoy our team's carefully selected funny jokes. Laugh yourself and share the funniest jokes with your friends!
---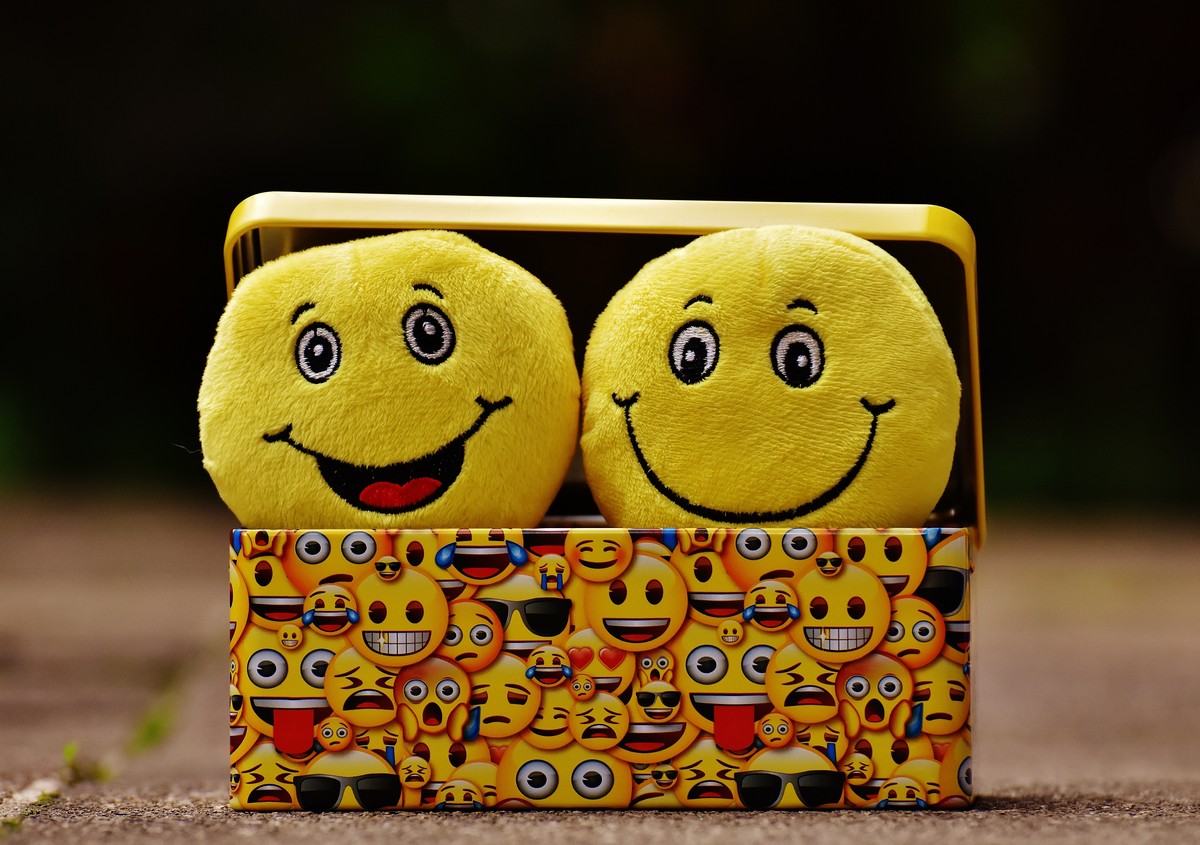 Can you guess where that famous painter's ear went?
Not sure, but I saw it get in a Van and Gogh!
😄 😄 😄
Mary-Jo was going to the Christmas office party but needed a new dress.
So she went out shopping and in the clothing store she asked the assistant, "May I try on that dress in the window, please?"
"Certainly not, madam", responded the salesgirl, "You'll have to use the fitting room like everyone else."
😄 😄 😄
You are so short, that you can do push-ups underneath a closed door.
😄 😄 😄
It's so hot that you can tell who has plastic surgery.
😄 😄 😄
Why does Spider-Man spin webs?
Because he doesn't know how to knit.
😄 😄 😄
A mushroom walks up to a tomato and asks him out on a date.
As the evening wears on, the tomato is just sitting there, not saying much and looking miserable.
"What's wrong?" the mushroom says. "Aren't you enjoying yourself?"
"I guess I'm just not a fun-gi," says the tomato.
😄 😄 😄
Patty was quietly minding her own business, eating her soup alone in her booth at a local eatery, when a voice startled her from behind.
It was the guy in the booth behind her.
"Not so loud!" he said.
"What?" she questioned, as she took another spoonful of soup.
"I said not so loud!" was his muffled reply.
Embarrassed at being told she was slurping her soup, she pushed away her bowl and started her grilled cheese sandwich.
"How was your day?" questioned the man from behind once again.
"Pretty good," responded Patty, confused that this stranger would care.
"Did you pass the exam?" came the next question from behind.
"I don't know, I didn't get my grade yet," replied a thoroughly bewildered Patty.
"I'll have to call you back when I'm out of here", came the voice from behind once again, "some nut job is answering every question I ask you!"
😄 😄 😄
It's so hot that farmers are feeding ice to the chickens so they won't lay boiled eggs.
😄 😄 😄
The best way to keep a skunk from smelling is to hold its nose.
😄 😄 😄
What did the painter say to her boyfriend?
"I love you with all my art!"
😄 😄 😄
---