Funny Jokes
Enjoy our team's carefully selected funny jokes. Laugh yourself and share the funniest jokes with your friends!
---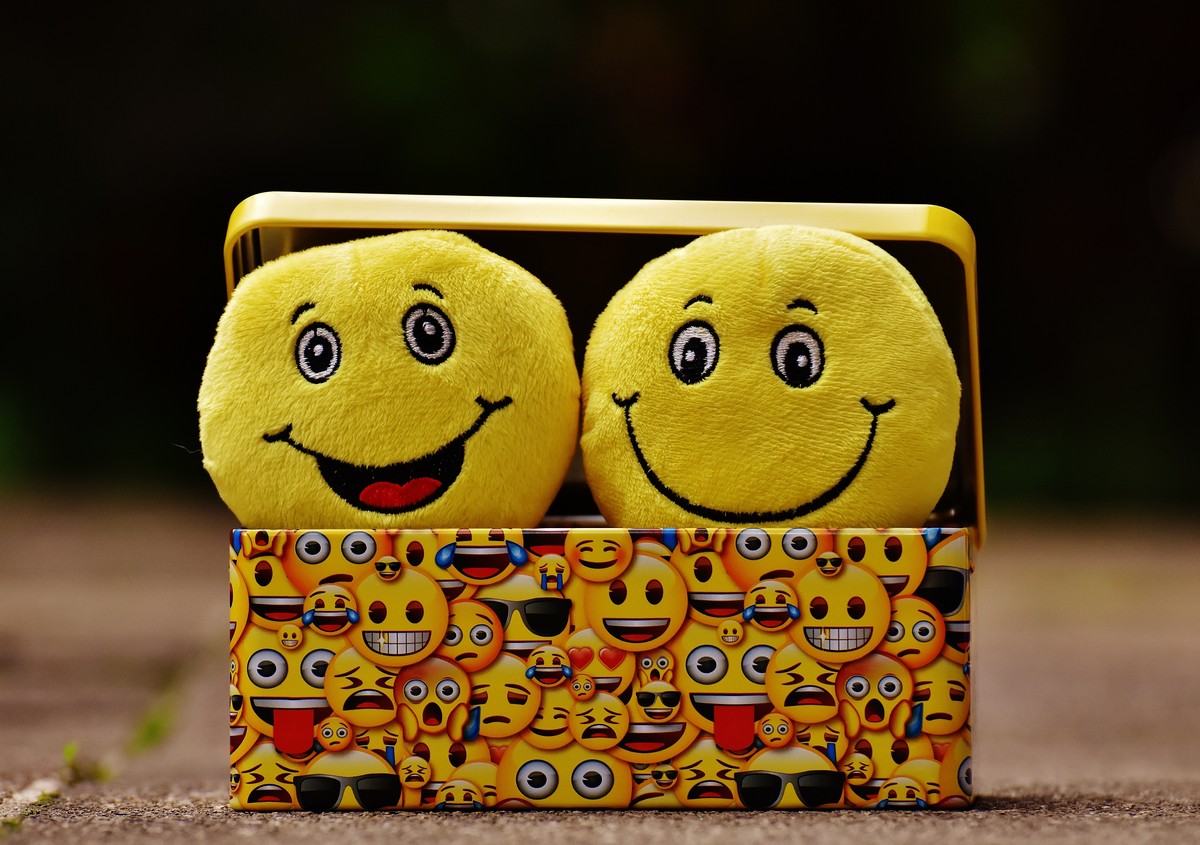 Your mama so fat, a picture of her would fall off the wall!
😄 😄 😄
Yo momma is so stupid, when an intruder broke into her house, she ran downstairs, dialed 9-1-1 on the microwave, and couldn't find the "CALL" button.
😄 😄 😄
Knock! Knock!
"Who's there?"
"Europe."
"Europe, who?"
"No, YOU'RE a poo!"
😄 😄 😄
Little Johnny was sitting on a park bench, eating six bars of chocolate.
A man walked up and noticed Johnny devouring the sweets.
"Son," said the man, "eating too much candy isn't good for you."
"My grandfather lived to be 100," Johnny replies.
"Did he eat six chocolate bars a day, too?" the man asks.
"No," said Johnny, "He minded his own damn business!"
😄 😄 😄
Did you hear what happened at the racetrack yesterday?
One horse was so slow, they had to pay the jockey overtime.
😄 😄 😄
I'll never forget this solar eclipse, it'll forever be seared into my mind...
...and retinas. I really should've worn some glasses.
😄 😄 😄
What do you call a pastry that is a priest?
A Holy Donut.
😄 😄 😄
Yo mamma's so fat, that the Sarlacc rejected her as dinner.
😄 😄 😄
I think you are suffering...
From a lack of vitamin me.
😄 😄 😄
Why don't mummies have friends?
Because they're too wrapped up in themselves.
😄 😄 😄
---