Best Jokes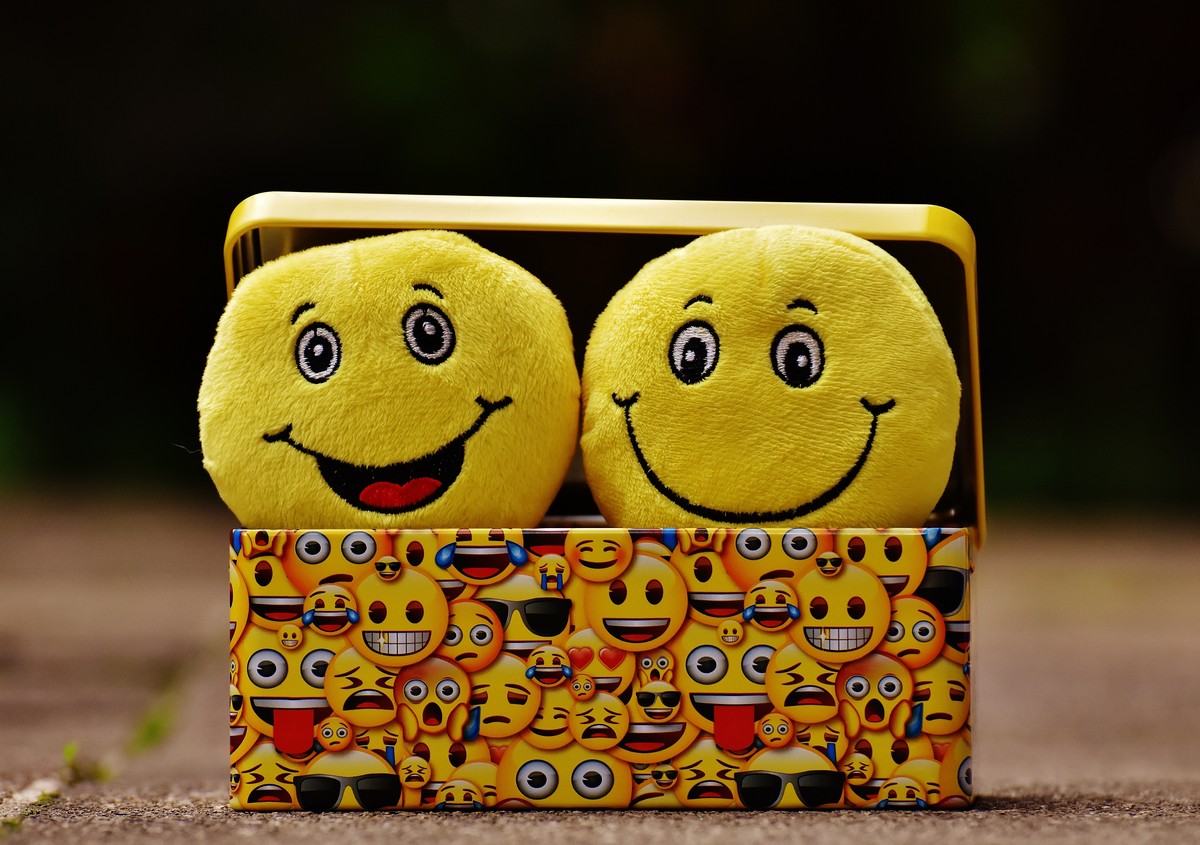 What did the balding guy and teenager growing a beard have in common?
For them, every hair counts!
😄 😄 😄
Yo mama so fat the horse on her polo shirt is real.
😄 😄 😄
What's a Gen Z'er's favorite punctuation mark?
The LOL emoji.
😄 😄 😄
Why are all mini golf players depressed?
They have no drive.
😄 😄 😄
Your head is so big that when it rains, your body never gets wet.
😄 😄 😄
Your mama so short she thought the cracks in the sidewalk were part of a maze.
😄 😄 😄
Yo mama so fat she fed an entire zombie apocalypse.
😄 😄 😄
What did the people call the bad hot dog stand?
The WURST!
😄 😄 😄
Why shouldn't you worry about gaining a few extra pounds?
Fat people are harder to kidnap.
😄 😄 😄
Why are Chevys equipped with magnetized bumpers?
To pick up the parts that fall off other Chevys.
😄 😄 😄
Do you know that America has more museums than Starbucks and McDonald's combined?
Starbucks and McDonald's have a combined total of 0 museums.
😄 😄 😄
Your mama so stupid she put a watch in the piggy bank and said she was saving time.
😄 😄 😄
Do you want to invest in my startup company to destroy all vampires?
I'm the main stakeholder.
😄 😄 😄
What kind of eclipse is it when the sun moves in front of the moon?
An Apocaclipse.
😄 😄 😄
I caught bird flu while waiting for a flight at the airport.
I have since found out it is a terminal illness.
😄 😄 😄
A pharmacist is going over the directions on a prescription bottle with an elderly patient.
"Be sure not to take this more often than every 4 hours," the pharmacist says. "Don't worry," replies the patient. "It takes me 4 hours to get the lid off."
😄 😄 😄
A man in a French restaurant asks the waiter, "Do you have frog legs?"
The waiter looks offended, "No, I've always walked like that!"
😄 😄 😄
You must be a gelato, because you make ice creams look bad.
😄 😄 😄
Chuck Norris's motorcycle has 4WD.
😄 😄 😄
What do you call an animal found under the avocado tree?
A guaca-mole.
😄 😄 😄
---