Workday Jokes
Enjoy our team's carefully selected Workday Jokes. Laugh yourself and share the funniest jokes with your friends!
---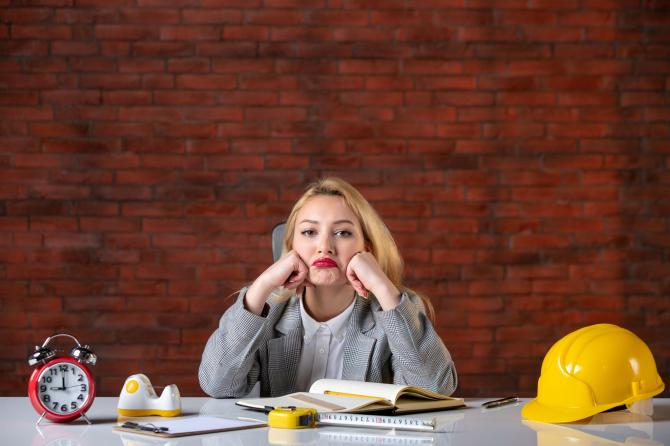 A stairway builder was retiring.
On his last workday the manager held a speech for him in the lunchroom.
"This man has worked here for over 40 years! Just imagine the number of stairs built by you alone! I reckon, on the day you die, you could stack them on top of each other and reach heaven!"
The retiring builder, a bit red from embaresment, responded quietly, "Oh, thank you for your kind words, but I have mostly been building basement stairs..."
😄 😄 😄
What is a NASA office worker's favorite part of the workday?
Launchtime.
😄 😄 😄
Death must be really boring for subway drivers.
A light at the end of the tunnel is just a regular workday.
😄 😄 😄
Studies show the average worker is productive for 2 hours in an 8-hour workday.
I totally disagree because it's hard work trying not to get caught doing nothing by your boss.
😄 😄 😄
The sun blacks out on a workday and everyone is amazed.
I do it and people say I've got a problem.
😄 😄 😄
An eight-year-old girl went to the office with her Dad on a "Take Your Kid to Workday".
As they were walking around the office, the young girl was getting crankier and crankier, crying and sobbing.
Her father asked what was wrong with her.
As the concerned office staff gathered around, she sobbed loudly, "Daddy, where are all the clowns you said you worked with?!"
😄 😄 😄
They say to have a successful day working from home, you should wake up early, go for a walk, take a shower, and treat it as if it's a normal workday...
...So is it considered unsuccessful if I wake up 5 minutes before my first call?
😄 😄 😄
---