Stranger Things Jokes
Enjoy our team's carefully selected Stranger Things Jokes. Laugh yourself and share the funniest jokes with your friends!
---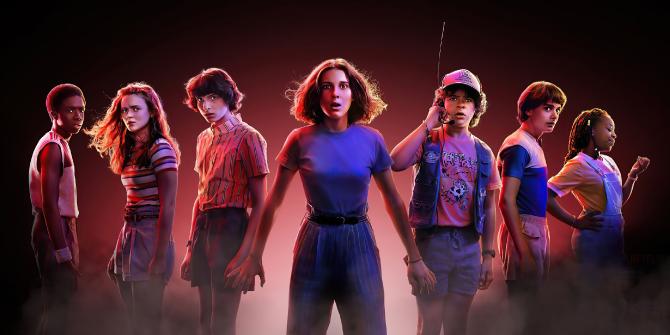 What's consistent in every season of Stranger Things?
Steve Harrington losing more brain cells and gaining more children.
😄 😄 😄
Where did Vecna go for 8 years?
On a diet.
😄 😄 😄
Why was Joyce Byers obsessed over magnets?
On a normal day, she just finds them attractive.
😄 😄 😄
What's the difference between Netflix and a Bass guitar?
Netflix has Stranger Things 4 and a Bass guitar has 4 Strange Strings.
😄 😄 😄
What did Dr Martin Brenner take to freshen his breath?
Experi-mints!
😄 😄 😄
How do you know Netflix has been making some questionable decisions on its content?
Haven't you watched Stranger Things?
😄 😄 😄
What would you name Will if he was one of the Wheelers?
Third Wheeler.
😄 😄 😄
What's the best way to talk to The Mind Flayer?
From a distance.
😄 😄 😄
What time would it be if Vecna came to school?
Time to run.
😄 😄 😄
Why did the husband refuse to watch Dr. Strange for a movie night with his wife?
He had Stranger Things to watch.
😄 😄 😄
---