Self-Deprecating Jokes
Enjoy our team's carefully selected Self-Deprecating Jokes. Laugh yourself and share the funniest jokes with your friends!
---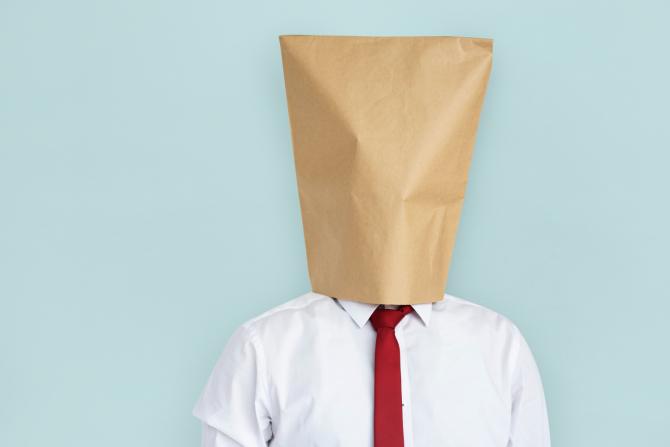 One of my favorite things I like to do is go home to be ugly in peace.
😄 😄 😄
My exercise routine includes running away from my problems, running late, and running my mouth non-stop.
😄 😄 😄
I'm very familiar with paranormal activity.
I keep getting ghosted.
😄 😄 😄
What's the similarity between a broken pencil and my life?
They're both pointless.
😄 😄 😄
I'm proud to say that I never make the same mistake twice.
I commit my mistakes more than twice just to make sure.
😄 😄 😄
If I remember correctly, the last time that I was someone's type was when I was donating blood in the blood drive.
😄 😄 😄
I can't deny that I made a lot of mistakes when I was younger.
I'm older now, so I can make different, yet more severe mistakes.
😄 😄 😄
People say that I'm creative and I couldn't agree more because I create most of my own problems.
😄 😄 😄
I'm only posting on social media so everyone else can feel better about themselves. You're welcome.
😄 😄 😄
Feel free to use me as a bad example.
That way, I won't be totally useless.
😄 😄 😄
---