San Francisco 49er Jokes
Enjoy our team's carefully selected San Francisco 49er Jokes. Laugh yourself and share the funniest jokes with your friends!
---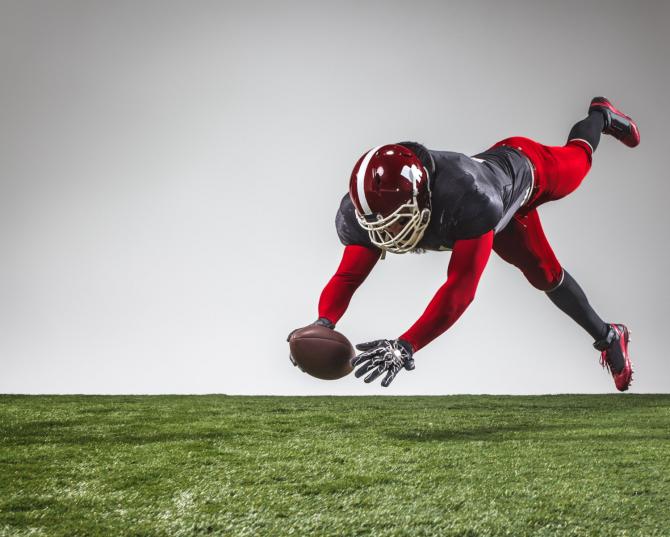 What do the San Francisco 49ers playoff run and the Civil War have in common?
Both of them were ended by a man named Sherman.
😄 😄 😄
What do the post office and the San Francisco 49ers have in common?
They don't deliver on Sunday.
😄 😄 😄
Did you hear about the joke that Joe Montana told his receivers?
It went over their heads.
😄 😄 😄
What did 49ers fans think about the new lights at Levi's Stadium?
They gave it glowing reviews.
😄 😄 😄
What's the difference between Terrell Owens and a puppy?
The puppy eventually grows up and stops whining.
😄 😄 😄
What did the Rams fan do when his team won the Super Bowl?
He turned off his XBox.
😄 😄 😄
What happens to NFC football players who go blind?
They become referees.
😄 😄 😄
Why doesn't the Rams football team have a website?
They can't string three W's together.
😄 😄 😄
What kind of tea do Niners Cornerbacks drink?
Penaltea.
😄 😄 😄
What did 49er Linebacker always have stuck in his teeth?
Quarterbacks.
😄 😄 😄
How do you hire a Forty Niners punter?
By putting him on stilts.
😄 😄 😄
---