Puns About Puns
Enjoy our team's carefully selected Puns on Puns. Laugh yourself and share the funniest jokes with your friends!
---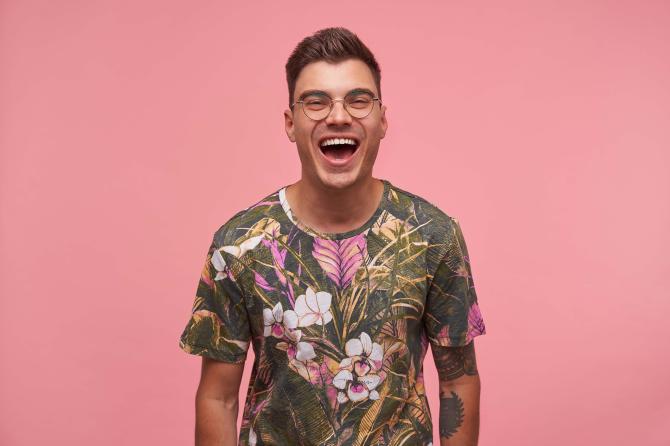 Why did everyone plug their nose when the pun master told his joke?
His joke was far too pun-gent.
😄 😄 😄
What happened to the guy who stole a pun?
He needed to be pun-ished.
😄 😄 😄
What does the pun writer use to write his puns?
A pun-cil.
😄 😄 😄
You call it a bad sense of humor, I call it 'pun-ctuality'.
😄 😄 😄
Someday, when I'm a pun-sioner, I'd love to live in a pun-thouse on a pun-insula.
😄 😄 😄
I've got wordplay fever, and the only prescription is more pun-icillin.
😄 😄 😄
What's a pun's best trait?
His pun-ctuality.
😄 😄 😄
Why was the pun a bad comedian?
He never got the pun-chline right!
😄 😄 😄
Why did the pun fail his English class?
He didn't use proper pun-ctuation.
😄 😄 😄
What a pun's dream job?
To be an acu-pun-cturist.
😄 😄 😄
What type of apartment does a pun live in?
The pun-thouse!
😄 😄 😄
What happened when the pun misbehaved in school?
He was pun-alized with detention.
😄 😄 😄
Why do thieves have a hard time understanding puns?
Because they take things literally!
😄 😄 😄
Your boyfriend doesn't get your fruit puns?
You got to let that mango.
😄 😄 😄
Unfortunately, many mushroom puns are in spore taste.
😄 😄 😄
---