Programmer Jokes
Enjoy our team's carefully selected Programmer Jokes. Laugh yourself and share the funniest jokes with your friends!
---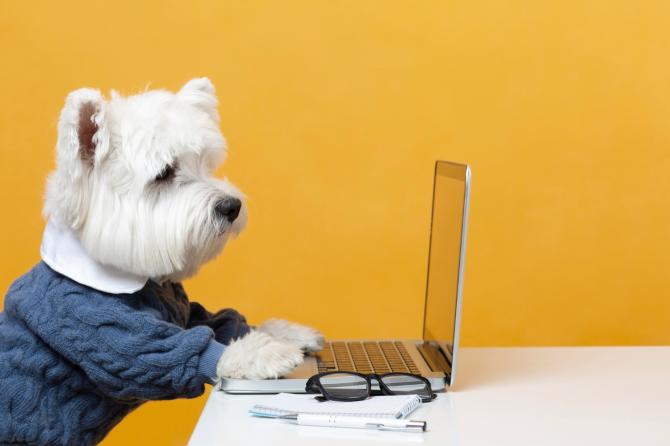 Once a programmer drowned in the sea.
Many Marines where at that time on the beach, but the programmer was shouting "F1 F1" and nobody understood it.
😄 😄 😄
An artist, a lawyer and a programmer are discussing the merits of a mistress.
The artist tells of the passion, the thrill which comes with the risk of being discovered.
The lawyer warns of the difficulties. It can lead to guilt, divorce and bankruptcy.
The programmer says, "It's the best thing that's ever happened to me. My wife thinks I'm with my mistress. My mistress thinks I'm home with my wife, and I can spend all night on the computer!"
😄 😄 😄
Why was the programmer always running into walls?
He couldn't C#.
😄 😄 😄
Why do programmers like dark mode?
Because light attracts bugs.
😄 😄 😄
A programmer was arrested for writing unreadable code.
He refused to comment.
😄 😄 😄
What does a programmer wear?
Whatever is in the dress code.
😄 😄 😄
What do you get when you cross a Software Engineer with an English teacher?
A programmar.
😄 😄 😄
I asked a programmer what his New Year's resolution will be.
He answered, "640 x 480."
😄 😄 😄
The computer programmer to his son: "Here, I brought you a new basketball."
Son: "Thank you, daddy, but where is the user's guide?"
😄 😄 😄
Why does the programmer think the Grinch's attitude isn't bad?
He says it's in beta.
😄 😄 😄
---