Prison Jokes
Enjoy our team's carefully selected Prison Jokes. Laugh yourself and share the funniest jokes with your friends!
---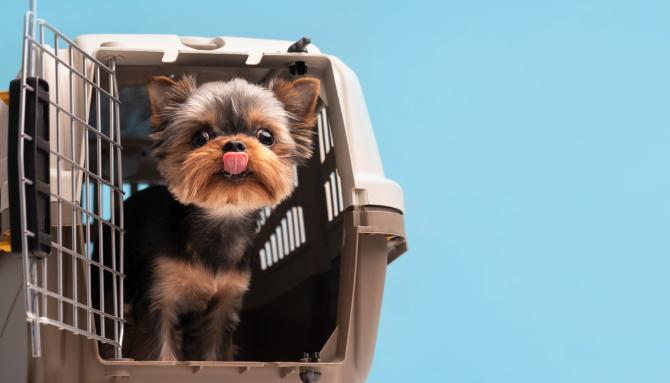 A small Irish man escaped from prison today.
He's a leprechaun-vict.
😄 😄 😄
Why did the Egyptian architect go to jail?
He was caught planning a pyramid scheme.
😄 😄 😄
What do nuns call prison air conditioning?
A convent.
😄 😄 😄
I missed a question on my biology exam today.
The question was: What are commonly found in cells?
I guess "prisoners" wasn't the right answer.
😄 😄 😄
Judge: "Lady, you shoplifted a can of tomatoes, so I sentence you to four weeks in prison, one for each tomato."
Lady's husband: "Your honor, don't forget, she also stole a can of peas."
😄 😄 😄
An elderly man living alone in Manchester wanted to plant his annual tomato garden, but it was very difficult work, since the ground was hard.
His only son, Paul, who used to help him, was in prison.
The old man wrote a letter to his son and described his predicament:
Dear Paul,
I am feeling pretty sad, because it looks like I won't be able to plant my tomato garden this year. I'm just getting too old to be digging up a garden plot. I know if you were here, my troubles would be over. I know you would be happy to dig the plot for me, like in the old days.
Love
Dad
A few days later, he received a letter from his son.
Dear Dad,
don't dig up that garden. That's where the bodies are buried.
Love
Paul.
At 4 a.m. the next morning, CID officers and local police arrived and dug up the entire area without finding any bodies. They apologized to the old man and left. That same day, the old man received another letter from his son.
Dear Dad,
go ahead and plant the tomatoes now. That's the best I could do under the circumstances.
😄 😄 😄
A woman hurried to a pharmacy to pick up the medication.
When she got back to the car, she found her keys locked inside.
The woman found an old rusty coat hanger on the ground.
She looked at it and said, "I don't know how to use this."
She bowed her head and asked God to send her some help.
Within five minutes an old motorcycle pulled up, driven by a bearded man who was wearing an old biker skull rag. He got off his cycle and asked if he could help.
She said, "Yes, my husband is sick. I forgot my keys in the car. Can you use this hanger to unlock my car?"
He said, "Sure."
He walked over to the car, and in less than a minute the car was open.
She hugged the man and through tears said, "Thank you, God, for sending me such a very nice man."
The man heard her little prayer and replied, "Lady, I am not a nice man. I just got out of prison yesterday; I was in prison for car theft."
The woman hugged the man again, sobbing, "Oh, thank you, God! You even sent me a professional!"
😄 😄 😄
Last night in jail, they gave us mint chocolates for dessert.
I thought they'd be gross, but they were actually pretty good. Turns out...
That in-prison mint isn't as bad as I expected!
😄 😄 😄
Where are bearded prisoners sent?
The Gilette-ine.
😄 😄 😄
What do prisoners in Denver County lockup eat for breakfast?
Jail-y Donuts.
😄 😄 😄
Three women escape from prison—a blonde and two brunettes—and to get away from the cops they hide in an abandoned farmhouse.
Inside the house, there are three sacks that the escapees crawl into when the police search the building.
One of the cops sees the sacks and yells, "There are just three burlap sacks in here!"
To which his partner replies, "Then kick them just to be sure it's not them hiding".
The officer goes and kicks one with a brunette in it and she yells, "MEEEYYOWW!"
The officer says, "Oh, it's just a stupid cat in there."
So he kicks the one with the other brunette in it and she yells, "RUUFFF RUFFF!"
The officer says, "Oh, it's just a stupid dog!"
Then he kicks the sack with the blonde in it and she yells, "POTATOES!"
😄 😄 😄
---