Pi Jokes
Enjoy our team's carefully selected Pi Jokes. Laugh yourself and share the funniest jokes with your friends!
---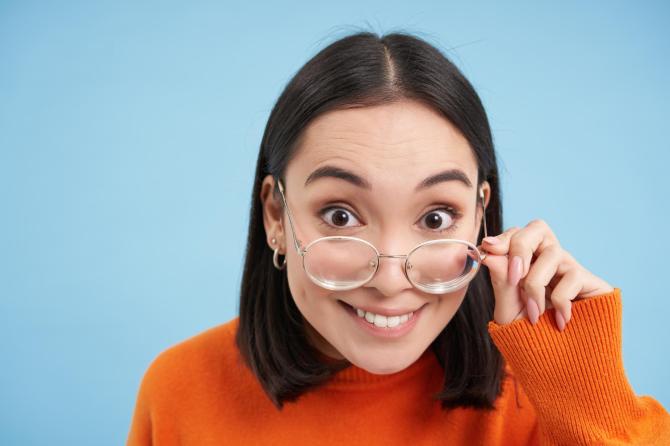 Me: "Happy National Pi Day!"
Her: "Aren't you a few days late lol?"
Me: "Sorry, I was being irrational."
😄 😄 😄
They say today is Pi Day.
But for me it will always be cake day!
😄 😄 😄
Seriously, people need to stop with the National Pi Day jokes.
I've heard them all like 3.14 million times already.
😄 😄 😄
If today is really Pi Day, it would never end.
😄 😄 😄
Why was the math book sad on National Pi Day?
Because it had too many problems.
😄 😄 😄
Do you know that Albert Einstein's birthday was on Pi Day i.e., March 14, 1879?
Perhaps he served pie for his birthday instead of cake.
😄 😄 😄
Why are people celebrating Pi Day?
It's irrational.
😄 😄 😄
What is the official tree of National Pi Day?
A Pi-ne tree.
😄 😄 😄
What are the official sea creatures of National Pi Day?
Octopi.
😄 😄 😄
What language should you speak on National Pi Day?
Sine language.
😄 😄 😄
What is the official animal of National Pi Day?
The pi-thon.
😄 😄 😄
What did pi say when someone asked if it could explain what Pi Day was again?
"I don't want to repeat myself."
😄 😄 😄
Your mama is so fat that she took geometry at the school because she heard there would be some pi.
😄 😄 😄
An old country gentleman sent his son off to engineering school.
Four years later, upon his son's return, he asked him what he had learned at college.
The son replied, "Pi r square."
The dad exclaimed, "You didn't learn nothin', boy! Pie are round, bread's square."
😄 😄 😄
Why should you never talk to Pi?
Because they'll go on and on and on forever.
😄 😄 😄
What was Newton's most favorite dessert?
An apple pi.
😄 😄 😄
What kind of snake does your math teacher probably own?
A pi-thon.
😄 😄 😄
What do you get when you take a green cheese on the moon and divide its circumference by its diameter?
Moon pi.
😄 😄 😄
The mathematician served something special for dessert. Guess what?
It was a pi.
😄 😄 😄
---