Organic Chemistry Jokes
Enjoy our team's carefully selected Organic Chemistry Jokes. Laugh yourself and share the funniest jokes with your friends!
---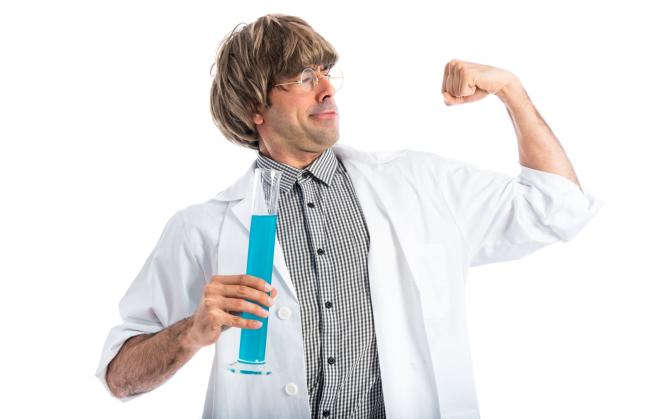 How does a physical chemist wash their glassware?
They get an organic chemist to do it.
😄 😄 😄
Did you hear about the hippy scientist?
He only did organic chemistry.
😄 😄 😄
Things I learned in organic chemistry:
How to draw hexagons.
😄 😄 😄
Why did the chemistry teacher who specializes in organic chemistry lead a troublesome life?
Because he often finds himself in alkynes of trouble.
😄 😄 😄
My nutritionist told me to only eat foods if I could pronounce their ingredients.
I gained a lot of weight after taking organic chemistry.
😄 😄 😄
I asked my organic chemistry teacher what kinds of jokes he likes.
He said, "Alkynes".
😄 😄 😄
Why do people call organic chemistry the meanest science?
Because it's always pushing electrons around.
😄 😄 😄
Welcome to organic chemistry.
Where questions like "where do you keep your chloroform?" are no longer suspicious.
😄 😄 😄
Man, I hate organic chemistry. It can be so indecisive.
Whenever I ask oxygen if it prefers a methyl group or an ethyl group, it always responds "Ether".
😄 😄 😄
Which element is treated as the god element in organic chemistry?
Carbon. It is omnipresent in all organic compounds.
😄 😄 😄
---