October Jokes
Enjoy our team's carefully selected October Jokes. Laugh yourself and share the funniest jokes with your friends!
---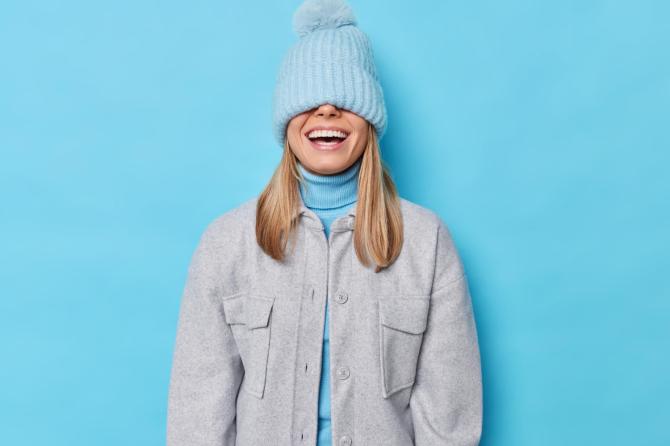 31st of October: "Hello children outside my house, want some sweets?"—Perfectly acceptable.
1st of November: "Hello children outside my house, want some sweets?"—Strangely unacceptable and will get you put on a list.
😄 😄 😄
A guy walks into a bar and orders a beer.
"Ah, October! Almost time for Halloween. This season reminds me of how I met my wife. I went to a costume party and saw her across the room. Standing there all thin and tall and gorgeous next to her fat friend. They'd come to the party together dressed as the number ten," he tells the bartender. "That's when I knew, she was the one."
😄 😄 😄
A little girl ran up to her father, shouting, "Daddy, Daddy! Can you guess how old I'll be in October?"
The father laughed, "Oh, I don't know princess, why don't you tell me?"
She gave him a huge smile and held up four fingers.
It's now three hours later, the police are annoyed and she still won't say where she got them.
😄 😄 😄
What is a clinical trial done in October called?
A trick or treatment.
😄 😄 😄
What do Jack-o-lanterns do in October?
Go bungee gourd jumping.
😄 😄 😄
What do you say when it's the end of the month?
Oct-over.
😄 😄 😄
Did you hear about the boy who always carries a stone with him that he used to throw at people who play Christmas music in October?
He calls it his Jingle Bell Rock.
😄 😄 😄
---