Monday Jokes
Enjoy our team's carefully selected Monday Jokes. Laugh yourself and share the funniest jokes with your friends!
---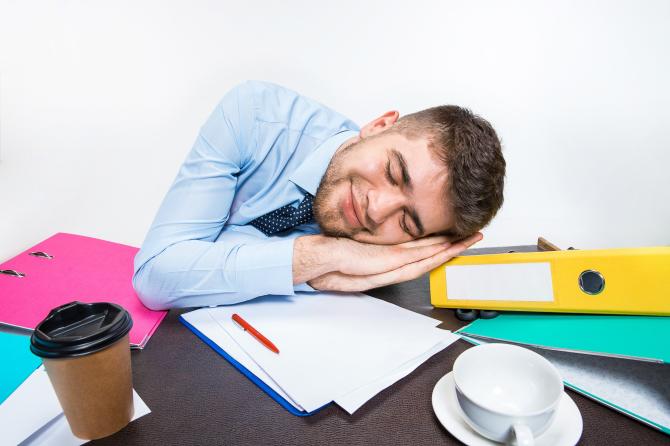 The worst thing about Friday the 13th is Monday the 16th.
😄 😄 😄
What do you call someone who's happy on Mondays?
Retired!
😄 😄 😄
Just kissed my husband intimately on the back of the neck, as I walked past him while working from home.
He started this job on Monday. I thought he was watching a video. He was on a meeting with the CEO.
😄 😄 😄
Somebody walks into an ice cream parlor and asks, "What flavors do you have?"
The attendant says, "Over there on the signs on the wall, you'll see them all."
Client goes, "Ehm, well I'll have a cone with two scoops of 'Mondays Closed'."
😄 😄 😄
How did Garfield stop the rooster from waking him on Monday morning?
He ate him on Sunday night!
😄 😄 😄
On Monday morning, rolling out of bed is easy...
Getting up off the floor is another story.
😄 😄 😄
A man walks into a pharmacy and asks the man behind the counter, after dropping off his prescription, "Excuse me, but what time do you close on Sunday?"
He replies, "Oh, we don't close on Sunday."
Pleasantly surprised, the man picks up some other items and leaves.
The next day—Sunday—the man goes to pick up his prescription, only to find a closed sign hanging on the door of the pharmacy. Peeved at the lying pharmacist, he trudges back home and waits Monday.
Monday morning, right as the pharmacist unlocks the door, the man is running up to him, shouting.
"Hey! You said that you never closed on Sundays, but when I came around yesterday, you were closed! What gives?"
The pharmacist looks at the man and says, "Well, we in fact did not close yesterday, because we never even opened!"
😄 😄 😄
If Johnny buys seventeen donuts every Monday and eats twelve of them each Wednesday, what is Johnny left with at the end of the year?
Diabetes.
😄 😄 😄
When I got to work Monday, I was limping something awful. My boss noticed and asked me what had happened.
I told him, "Oh, nothing. It's just an old football injury that acts up once in a while."
My boss eyed me suspiciously and said, "Gee, I never knew you played football."
I said, "Well, I don't. I hurt it yesterday when I lost $100 on New York Jets. I put my foot through the television..."
😄 😄 😄
---