Love Is Jokes
Enjoy our team's carefully selected Love Is Jokes. Laugh yourself and share the funniest jokes with your friends!
---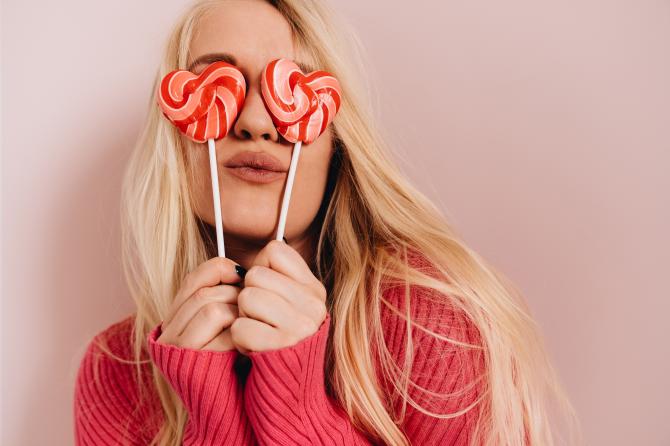 I wish love is like a baby shampoo it has "No more tears formula".
😄 😄 😄
True love is like a pillow: you can hug it when you're in trouble, you can cry on it when you're in pain, you can embrace it when you're happy.
So when you need true love, Buy a pillow!
😄 😄 😄
What's the difference between love and marriage?
Love is one long, sweet dream and marriage is the alarm clock.
😄 😄 😄
Love is a very complex matter of chemistry. And that is why my partner treats me like toxic waste!
😄 😄 😄
Love is like farting.
If you have to force it, it's going to end in a mess.
😄 😄 😄
Love is a lot like peeing your pants.
Only you can feel the warm sensation from such an experience.
😄 😄 😄
---