LOL Jokes
Enjoy our team's carefully selected LOL Jokes. Laugh yourself and share the funniest jokes with your friends!
---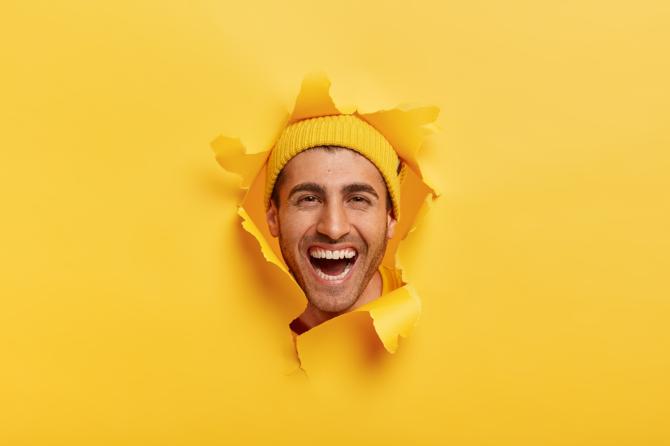 What is the funniest time of day?
7:07 because when you flip it upside down, it says LOL!
😄 😄 😄
The absolute value of 0 is no laughing matter.
"lol".
😄 😄 😄
My bank has a new feature where they'll text you your bank balance. I think it's pretty cool.
I just don't think they should end the text with "LOL", though.
😄 😄 😄
What is the funniest candy of all?
A LOL-lipop.
😄 😄 😄
Mom: "Your great-aunt just passed away. LOL."
Son: "Why is that funny?"
Mom: "It's not funny, David! What do you mean?"
Son: "Mom, LOL means Laughing Out Loud."
Mom: "I thought it meant Lots of Love... I have to call everyone back!"
😄 😄 😄
Personally, I'm fed up with LOL, ROFL and LMAO.
I say we ban all acronyms in the U.S.A.
😄 😄 😄
"LOL stands for laugh out loud and BRB stands for be right back, but what does IDK stand for?"
"I don't know."
"Alright, fine I'll ask somebody else."
😄 😄 😄
It's always difficult texting someone to tell them a loved one has passed away.
Especially when your name is Lol.
😄 😄 😄
What's a Gen Z'er's favorite punctuation mark?
The LOL emoji.
😄 😄 😄
---