Humor Jokes
Enjoy our team's carefully selected Humor Jokes. Laugh yourself and share the funniest jokes with your friends!
---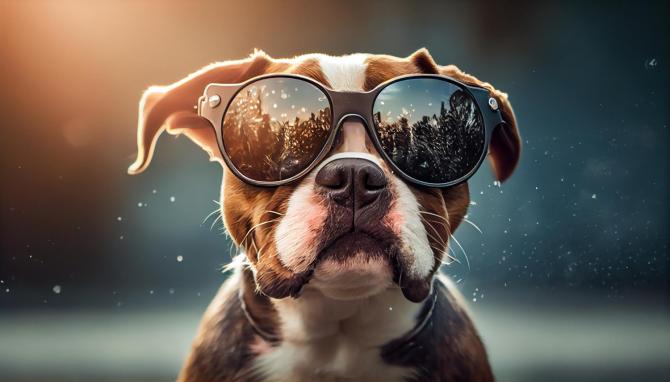 My wife and I share a sense of humor.
We have to because she doesn't have one.
😄 😄 😄
My dog has no sense of humor.
Every time I say "knock knock" he just starts barking.
😄 😄 😄
What's an actuary?
An accountant without the sense of humor.
😄 😄 😄
What do you call cattle with a sense of humor?
Laughing stock.
😄 😄 😄
A wife asked her husband, "What do you like most in me, my pretty face or my sexy body?"
He looked at her from head to toe and replied, "I like your sense of humor!"
😄 😄 😄
A young ventriloquist is touring the clubs, and one night he's doing a show in a small club in a small town in Arkansas.
With his dummy on his knee, he's going through his usual dumb blonde jokes when a blonde woman in the fourth row stands on her chair and starts shouting, "I've heard enough of your stupid blonde jokes.
What makes you think you can stereotype women that way? What does the color of a person's hair have to do with her worth as a human being? It's guys like you who keep women like me from being respected at work and in the community and from reaching our full potential as a person because you and your kind continue to perpetuate discrimination against not only blondes but women in general. And all in the name of humor!"
The ventriloquist is embarrassed and begins to apologize when the blonde yells, "You stay out of this, mister! I'm talking to that little idiot on your knee!"
😄 😄 😄
Why did the Mallard fail as a comic?
His humor was too fowl.
😄 😄 😄
The lights went out at a comedy convention and it became dark humor.
😄 😄 😄
I decided to make a witty perfume.
My colleague said the most important component should be the scents of humor.
😄 😄 😄
---