Harry Potter Jokes
Enjoy our team's carefully selected Harry Potter Jokes. Laugh yourself and share the funniest jokes with your friends!
---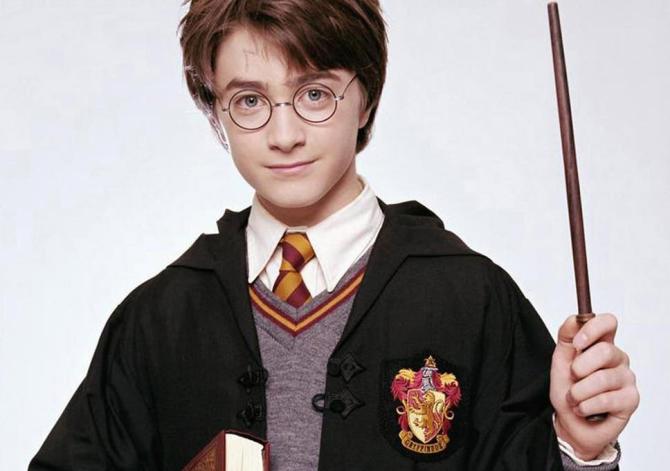 I taught my son speed reading and I'm proud to say that he managed to finish "Harry Potter and the Philosopher's Stone" in an hour and a half.
I know it's only six words, but it's a start.
😄 😄 😄
Why did Barty Crouch Jr. quit drinking?
Because it was making him Moody.
😄 😄 😄
How do Death Eaters freshen their breath?
With Dementos.
😄 😄 😄
What did the comedian say to Harry Potter?
Why so Sirius?
😄 😄 😄
Why does Voldemort only use Twitter and not Facebook?
Because he only has followers, not friends.
😄 😄 😄
What do you call an electrocuted Dark Lord?
A Volt-demort.
😄 😄 😄
Why was Harry Potter sent to the office?
Because he was cursing in class.
😄 😄 😄
Why doesn't Voldemort have glasses?
Nobody nose.
😄 😄 😄
What dinosaur would Harry Potter be?
The Dinosorcerer.
😄 😄 😄
Harry Potter needs 8 movies to seek and destroy Voldemort.
Chuck Norris needs 4 seconds.
😄 😄 😄
I just saw that Harry Potter film. I think it's a bit unrealistic if you ask me.
I mean, a ginger kid with two friends? How?
😄 😄 😄
What did the man with a beard call his pottery shop?
Hairy Potter.
😄 😄 😄
---