Jokes on Friday
Enjoy our team's carefully selected Friday Jokes. Laugh yourself and share the funniest jokes with your friends!
---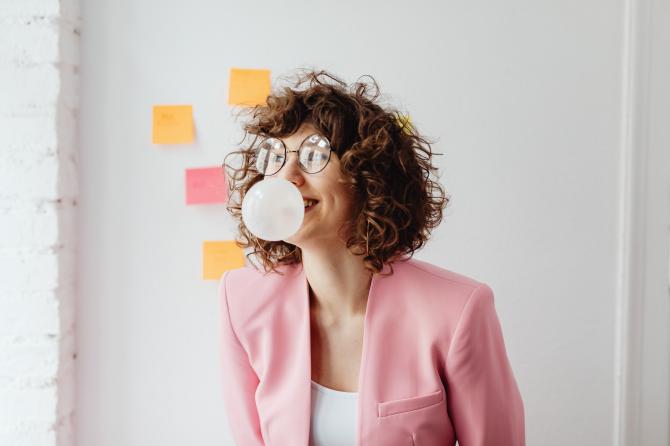 What's a donut's favorite day of the week?
Fry-day.
😄 😄 😄
Nothing ruins a Friday more than an understanding that today is Tuesday.
😄 😄 😄
A man left for work one Friday morning.
Instead of going home after work, he stayed out the entire weekend hunting with the boys and spending all his wages. When he finally got home on Sunday night, he was confronted by his very angry wife. After a while she stopped nagging and said, "How would you like it if you didn't see me for two or three days?"
"That would be fine with me", he replied.
Monday went by and he didn't see his wife.
Tuesday and Wednesday came and went with the same result.
Thursday, the swelling went down just enough for him to see her a little out of the corner of his left eye.
😄 😄 😄
What's the worst thing that can happen on a Friday?
When you realize it's Thursday.
😄 😄 😄
What do you call people who were born on Friday the 13th?
By their names.
😄 😄 😄
Where can you get 100% off on everything on Black Friday?
At home by not going out.
😄 😄 😄
Every Friday a guy would walk into a bar and order 3 beers.
Then he'd sit at a table, drink each one by himself and leave.
He does this every Friday for a few weeks until the bartender becomes so curious he has to ask the guy about this routine.
"Well, you see I have two buddies and we always would have a beer with each other when we were together. But now they've both moved to different parts of the country.
We still keep up the tradition, where we're at, and have just one beer for each of us on Friday nights."
His curiosity satisfied the bartender goes back to serving his other customers.
This goes on for several months until one day the guy comes in and orders only 2 beers.
Seeing how sad the fellow is the bartender brings him his 2 beers and offers condolences for his loss.
Confused the guy asks why the bartender was offering condolences.
"It's just that since you normally order 3 beers, but tonight you only ordered 2, I just figured something must have happened to one of your buddies."
"Oh no, we're all just fine. It's just that it's Lent and I gave up drinking till Easter."
😄 😄 😄
---