Facebook Jokes
Enjoy our team's carefully selected Facebook Jokes. Laugh yourself and share the funniest jokes with your friends!
---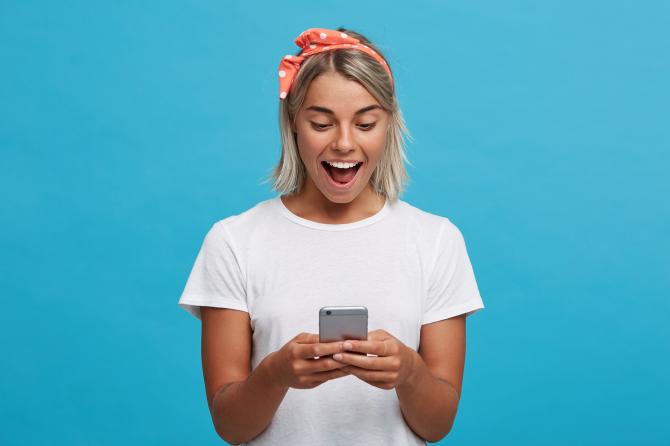 What would Mark Zuckerberg add to the game, if he created Minecraft?
Data.
So he can mine it.
😄 😄 😄
Anyone remember the good old days before Facebook, Instagram and Twitter?
When you had to take a photo of your dinner, then get the film developed, then go around to all your friends' houses to show them the picture of your dinner?
No?
Me neither.
😄 😄 😄
Why does Voldemort only use Twitter and not Facebook?
Because he only has followers, not friends.
😄 😄 😄
Facebook is like a fridge.
Even when you know there's nothing new going on, you still go on and check it every 10 minutes.
😄 😄 😄
Behind every successful student, there is a deactivated Facebook account.
😄 😄 😄
I want to make a Facebook account, and the name will be Nobody, so when I see stupid crap people post, I can Like it.
And it will say "Nobody likes this".
😄 😄 😄
The misuse of users' Facebook data has caused Mark Zuckerberg significant emotional distress.
He asks that you respect his privacy during this challenging time.
😄 😄 😄
Now that Elon Musk has bought Twitter and laid off half the staff, he's planning on buying YouTube and Facebook and doing the same with them.
To save even more money, he plans on merging the three companies into one.
He's going to call it YouTwitFace.
😄 😄 😄
Facebook is a lot like ancient Egypt.
People write on walls, use emojis, and worship cats.
😄 😄 😄
Six years ago, I DMed my facebook crush, telling her that I am going to take her out on a date. Today, I asked her to marry me.
She said no both times and blocked me.
😄 😄 😄
I've given up social media for the New Year, and I am trying to make friends outside Facebook while applying the same principles.
Every day, I walk down the street and tell passersby what I've eaten, how I feel, what I did the night before, and what I will do tomorrow. Then I give them pictures of my family, my dog, and me gardening. I also listen to their conversations and tell them I love them.
And it works. I already have three people following me... two police officers and a psychiatrist.
😄 😄 😄
I'm changing my name to Benefits on Facebook.
Next time someone adds me, It will say "You are now friends with Benefits".
😄 😄 😄
Santa saw your Facebook pictures...
You're getting clothes and a Bible for Christmas.
😄 😄 😄
---