Earthquake Jokes
Enjoy our team's carefully selected Earthquake Jokes. Laugh yourself and share the funniest jokes with your friends!
---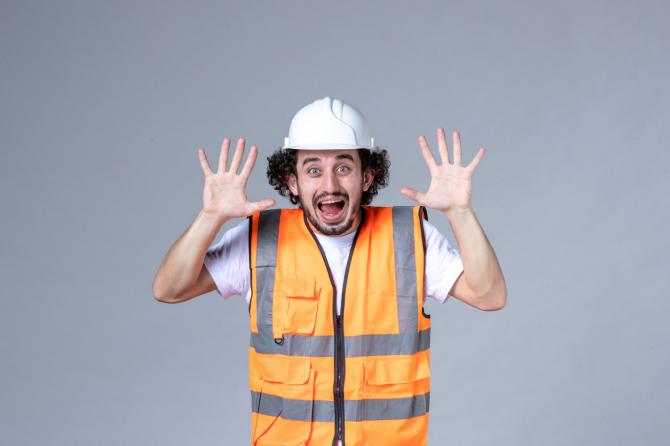 I get so nervous during earthquakes.
That I start shaking uncontrollably.
😄 😄 😄
Why do fat people cause earthquakes?
Because they're always moving plates.
😄 😄 😄
A huge earthquake shook Mexico. Around 3000 people died.
The world combined efforts to help Mexico during these hard times.
England gave medicine.
France sent food.
Germany made huge donations.
The USA sent 3000 Mexicans to replenish the stock.
😄 😄 😄
Yo Mama so fat when she was approaching the McDonald's they closed due to an earthquake.
😄 😄 😄
Yo mama so fat when she jumped people got an earthquake alert on their phones.
😄 😄 😄
What do they have for breakfast in earthquake zones?
Panquakes.
😄 😄 😄
Did you hear about the scientist who recently said that the "perfect earthquake" was going to strike your city soon?
The evidence to support his claim was shaky at best.
😄 😄 😄
Yo mama so fat every time she took a step it caused an earthquake.
😄 😄 😄
What do you call a cow in an earthquake?
A milkshake!
😄 😄 😄
---