Developer Jokes
Enjoy our team's carefully selected Developer Jokes. Laugh yourself and share the funniest jokes with your friends!
---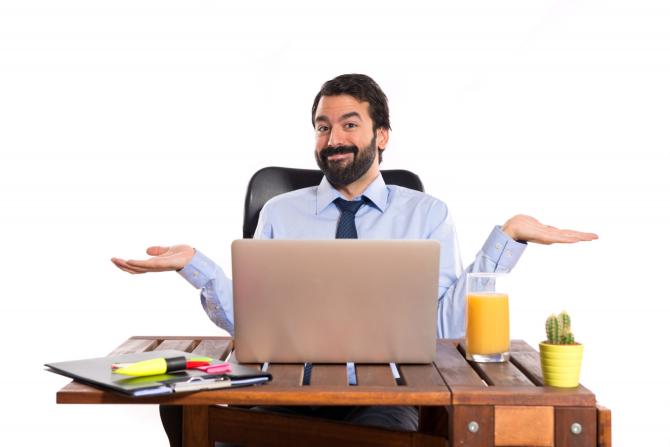 Why do Java developers wear glasses?
Because they can't C#.
😄 😄 😄
What is a software developer?
A person who does precision guesswork based on unreliable data provided by those with questionable knowledge.
😄 😄 😄
What did the Java code say to the C code?
You've got no class.
😄 😄 😄
A computer software developer asks God, "Where will I go after I die?"
God: "Onto a DAT tape and into offline storage."
😄 😄 😄
What is software?
It's the part of a computer you can't hit.
😄 😄 😄
A web developer walks into a restaurant.
He immediately leaves in disgust as the restaurant was laid out in tables.
😄 😄 😄
Why did the developer use a credit card to buy all the gifts?
Becuase he had cleared all his cache.
😄 😄 😄
What happens when developers ask a silly question?
They get a silly ANSI.
😄 😄 😄
Why did the Java developer quit his job?
Because he didn't get arrays.
😄 😄 😄
Why did the Java developer teach his young kids about single quotes?
Because they build character.
😄 😄 😄
How many developers does it take to screw in a light bulb?
None. It's a hardware problem.
😄 😄 😄
Why do the Avengers keep calling Spider-Man over to fix their computer?
Because they heard he's a web developer.
😄 😄 😄
---