Depression Jokes
Enjoy our team's carefully selected Depression Jokes. Laugh yourself and share the funniest jokes with your friends!
---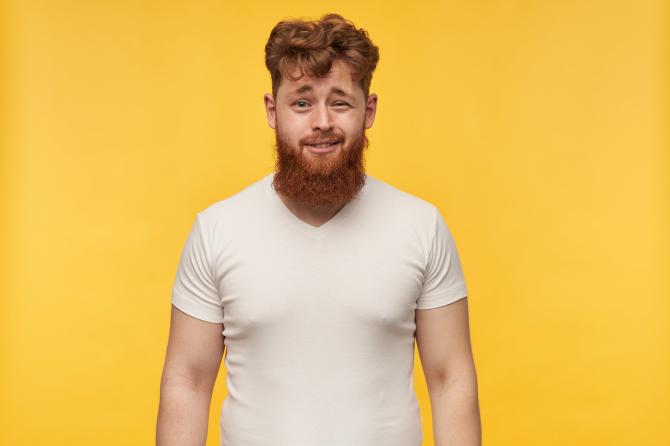 I used to suffer from depression but through hard work, persistence, and never giving up...
I now suffer from anxiety and depression.
😄 😄 😄
What do you call two depressed bears?
Bipolar.
😄 😄 😄
I was depressed in my job as a guillotine operator.
I just couldn't see myself getting ahead in life with that job.
😄 😄 😄
My grandpa grew up during the depression, as a result, he never threw anything away.
He died in the war, holding a hand grenade.
😄 😄 😄
Why are people from New York always depressed?
Because the light at the end of the tunnel is always Jersey.
😄 😄 😄
If you become seriously depressed, try drinking a gallon of water just before you go to bed.
That will give you a reason to get out of bed in the morning.
😄 😄 😄
The US government has been there for us through hard times from the great depression, the numerous market crashes, through pandemics of flu and tragedies like the loss of American lives.
I'm starting to think they're bad luck.
😄 😄 😄
It's been raining for 3 days without stopping.
My wife is in depression, she is standing and looking through the window.
If the rain doesn't stop tomorrow, I'll have to let her in.
😄 😄 😄
---