Birthday Jokes One-Liners
Enjoy our team's carefully selected Birthday One-Liner Jokes. Laugh yourself and share the funniest jokes with your friends!
---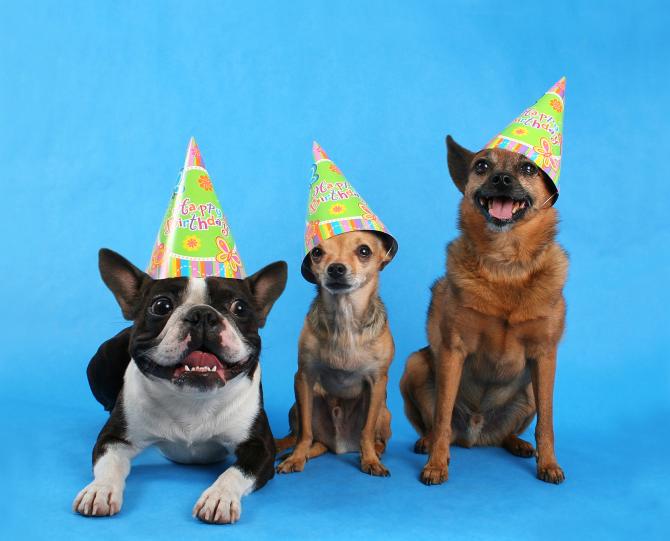 My girlfriend isn't talking to me. She said I ruined her birthday.
I'm not sure how. I didn't even know it was her birthday.
😄 😄 😄
I like birthdays, but I think too many can kill you.
😄 😄 😄
I've opened three birthday cards, and I'm already $150 up.
I love being a postman!
😄 😄 😄
I just paid for a full haircut, conditioner, neck and scalp massage, face shave and then mustache trim and wax.
It's my wife's birthday and I thought, "What the hell! I'll treat her."
😄 😄 😄
Warning!
Birthday donuts will make your clothes shrink!
😄 😄 😄
Yo mama so old her birth certificate says "Expired".
😄 😄 😄
Yo mama so ugly the government decided to move Halloween to her birthday.
😄 😄 😄
Yo mama so fat every time she turns around it's her birthday.
😄 😄 😄
I bought my blind friend a cheese grater for his birthday.
A week later, he told me it was the most violent book he ever read.
😄 😄 😄
The best way to remember your wife's birthday is to forget it once.
😄 😄 😄
Statistics show that those who have the most birthdays live the longest!
😄 😄 😄
When I was born I was so surprised I didn't talk for a year and a half.
😄 😄 😄
---