Bingo Jokes
Enjoy our team's carefully selected Bingo Jokes. Laugh yourself and share the funniest jokes with your friends!
---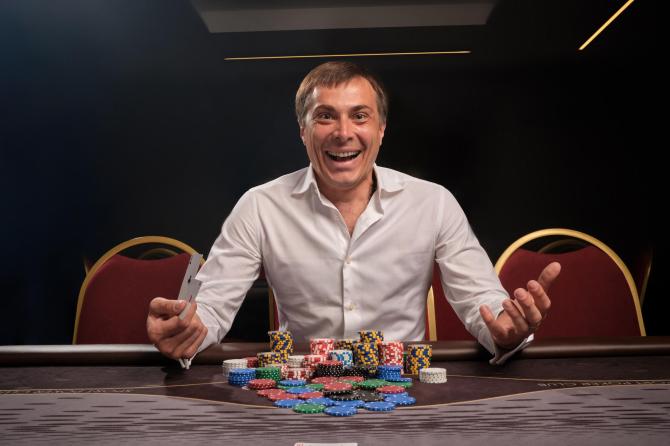 What's the worst part about trying to contact a bingo player?
You have to send them a letter with your number B4 they'll respond.
😄 😄 😄
An little old woman arrives home from bingo and her husband comes running up to her saying, "Thank goodness you're home safe! I was watching the news and apparently a lunatic was driving down the wrong side of the freeway!"
She replied, "A lunatic? There were hundreds of them!"
😄 😄 😄
I started my new job as a bingo caller last night and halfway through calling the numbers I farted loudly.
My boss immediately came over and whispered in my ear, "Don't do that again."
"Sorry," I said, "It must be the nerves."
"Fair enough," he replied, "But there was no need to hold the microphone to your ass."
😄 😄 😄
I invited a blind bingo caller to my dinner party.
He's not a close friend, he's just there to make up the numbers.
😄 😄 😄
What do vampires play bingo with?
Stake money.
😄 😄 😄
Did you hear about the bingo caller who had a tumor?
Luckily, the tumor was B-9.
😄 😄 😄
---