Beaver Jokes
Enjoy our team's carefully selected Beaver Jokes. Laugh yourself and share the funniest jokes with your friends!
---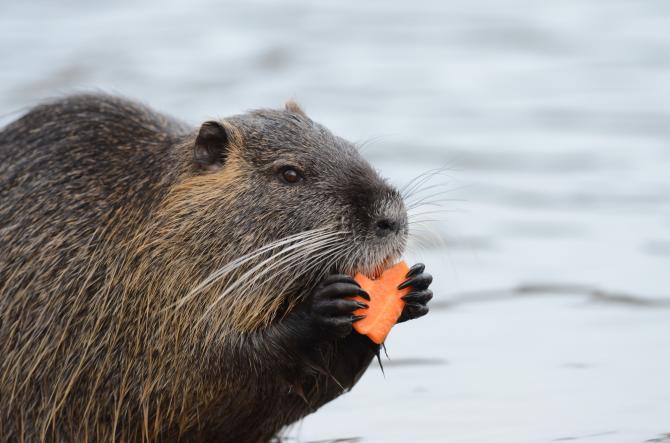 Why was the beaver not arrested when he jumped into the Nile?
Because he was juve-niles.
😄 😄 😄
What is a beaver's favorite rap artist? Timber-land.
😄 😄 😄
Why don't you ever find beavers at sea?
They don't have much gnaw-tical experience.
😄 😄 😄
Who's beaver's favorite pop singer?
Justin Beaver.
😄 😄 😄
How do beavers make a bouncy dam?
They use spring water.
😄 😄 😄
What do you call it when rodents invade a beaver colony?
Hamsterdam.
😄 😄 😄
Where do beavers go to cash their paychecks?
The riverbank.
😄 😄 😄
A beaver hit a wall.
And yells out dam.
😄 😄 😄
There is a beaver in our local zoo who is quite the celebrity. His name is Clint.
Clint EatsWood.
😄 😄 😄
A beaver is eating an ice cream. He has a sour look on his face.
"I wish I'd reached the stick already," he mumbles to himself.
😄 😄 😄
---