Barbecue Jokes
Enjoy our team's carefully selected Barbecue Jokes. Laugh yourself and share the funniest jokes with your friends!
---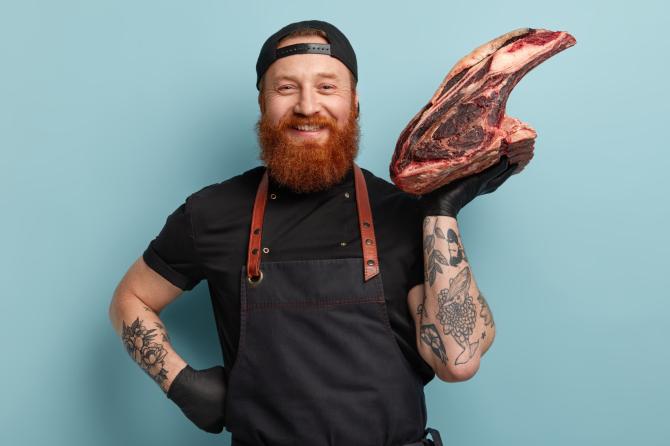 A group chat in messenger.
Frank: "The party starts at 7 pm! We'll have a BBQ so I was wondering if anyone was vegetarian?"
Karen: "I am! That's so sweet of you to ask."
Frank removed Karen from the chat.
😄 😄 😄
Why are hamburgers so happy at barbeques?
They get to meet all their old flames.
😄 😄 😄
Why did the blonde throw her doll on the grill?
She heard it was a Barbie-que.
😄 😄 😄
Why is having a BBQ not popular in Italy?
Spaghetti keep falling through the grill.
😄 😄 😄
Nobody throws a BBQ as good as me.
My record is 21 feet.
😄 😄 😄
Why did the cow go to the BBQ restaurant?
She had her reputation at stake.
😄 😄 😄
Bob's first day in heaven.
God: "You're about to get your wings!"
Bob: "Lemon pepper or BBQ?"
God: "Get out."
😄 😄 😄
Australian Santa: "What would you like for Christmas, little girl?"
Girl: "A Barbie."
Girl wakes up to find a Broil King BBQ under the tree.
😄 😄 😄
There was no volcanic eruption in Iceland—Chuck Norris opened the BBQ season.
😄 😄 😄
Why did the skeleton go to the barbecue?
To get another rib.
😄 😄 😄
---