Addiction Jokes
Enjoy our team's carefully selected Addiction Jokes. Laugh yourself and share the funniest jokes with your friends!
---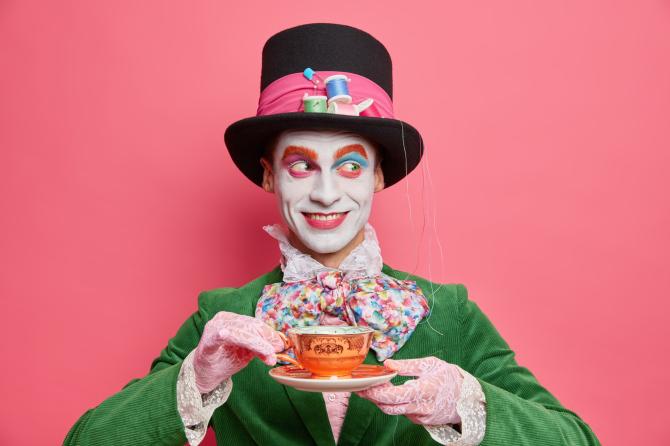 There's a support group for people addicted to plastic surgery.
The head of the group walks in and says, "I'm seeing a lot of new faces this week, and I have to say I'm pretty disappointed."
😄 😄 😄
In a house full of caffeine addicts, they found their coffee maker broken this morning.
And now there's trouble brewing.
😄 😄 😄
Two Hippies are walking along a railroad track, stoned.
One Hippie says, "This is a really long staircase, man!"
The other Hippie says, "I don't mind the stairs, man. It's this low handrail thats killing me."
😄 😄 😄
My addiction to helium is out of control, but...
No one is taking my cries for help seriously.
😄 😄 😄
My wife gave me an ultimatum.
It was either her or my addiction to sweets.
The decision was as easy as pie.
😄 😄 😄
How do you cure someone with a pumpkin spice addiction?
Apply the pumpkin patch.
😄 😄 😄
I just got over my addiction to chocolate, nuts and marshmallows.
I have to admit it was a rocky road.
😄 😄 😄
Guess what happened to the man who was addicted to doing the "Hokey Pokey"?
He turned himself around.
😄 😄 😄
---